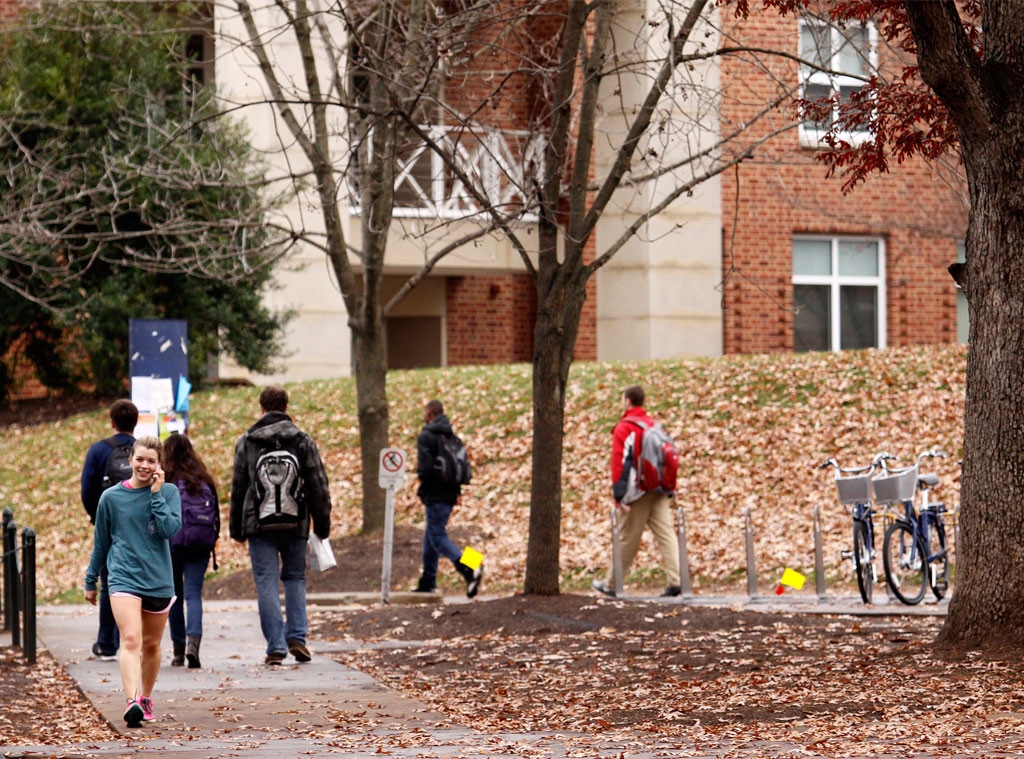 Jay Paul/Getty Images
The trouble apparently continues for Rolling Stone. 
The magazine came under fire for its story about an alleged rape at one of the University of Virginia's fraternity houses. Media outlets raised concerns over the report, as well as the magazine's apparent decision not to contact the accused rapists. In response, Rolling Stone's editors issued an apology and admitted that there appeared to be "discrepancies" in its original story.
Following that, more troubling details emerged about Rolling Stone's account of the alleged rape, including whether there was a party at the named fraternity the night of the attack to whether "Drew" (the rapist named in the RS story) even existed.
More troubling was the announcement in January that Charlottesville police were suspending their investigation, because they could find no evidence to corroborate the story told in Rolling Stone. In an apparent show of good faith, the editors at RS asked the Columbia Journalism School to conduct an independent review of the original reporting. The deans of CJS were tasked with evaluating the editorial process that led to the publishing of the campus rape story to figure out presumably just what the heck went wrong.
Well, it seems that Columbia has come to a conclusion. An announcement on the school's website was posted today, stating that the full report will be released this Sunday. The results will be posted both on the Columbia Journalism Review and Rolling Stone's website at 8 p.m., and they'll also hold a press conference on Monday to further discuss the findings. 
The investigators haven't given any hints as to what the report will say, but we're hoping it will finally give some answers as to what really happened.