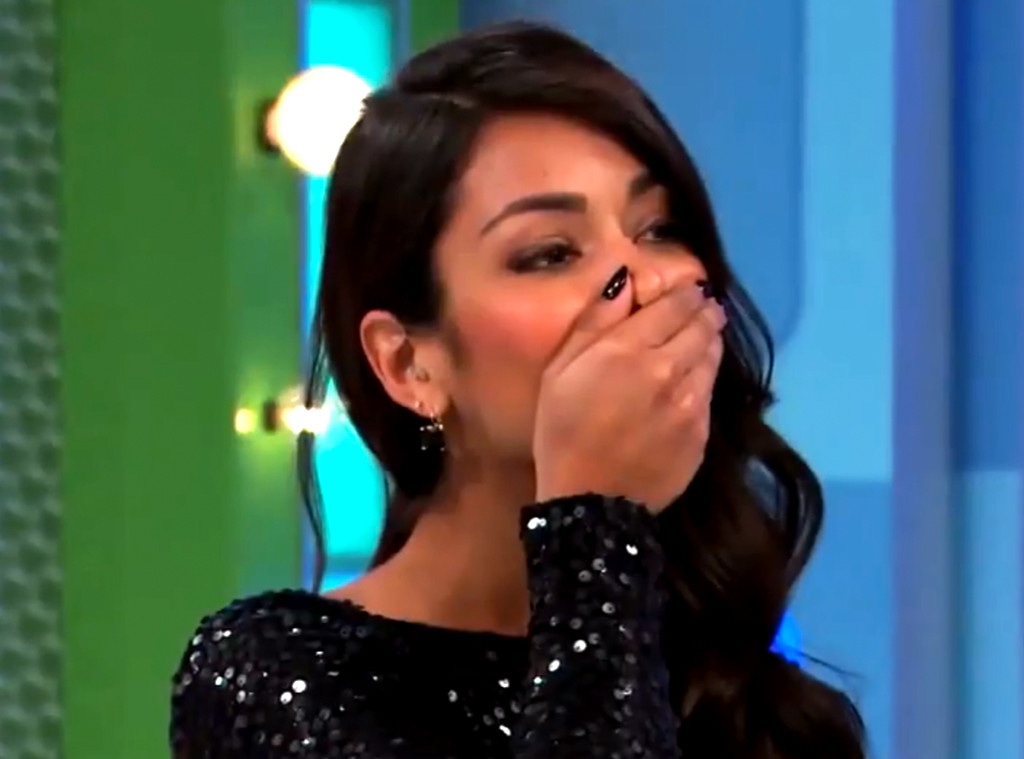 YouTube
It has been a whirlwind 24 hours for model Manuela Arbelaez!
The Colombian beauty made headlines yesterday after she accidentally gave away a brand-new car during The Price Is Right—and now everyone is wondering if her expensive mistake ended up costing Arbelaez her job.
Luckily, that doesn't seem to be the case.
During an exclusive interview with Inside Edition, Manuela expressed that she, too, feared her flop was going to get her fired. "I thought, A: This is my last day at work. B: They're going to take it out of my paycheck every week. I thought that was it for me."
Although Arbelaez did admit, "It's the biggest mistake I ever made on the show," she also said, "Drew [Carey] could not have been more supportive. Same with the producers. They embraced it and said, 'We're not going to pick it out. We're going to air it as it happened."
During yesterday's episode of the popular game show, contestant Andrea had three chances to guess the price of a brand new Hyundai Sonata. After revealing her first guess for the price tag of the vehicle, Manuela pulled the number to reveal whether it was right or wrong.
It revealed a "No," letting the audience and Andrea know that she was wrong, but instead of stopping and waiting for her second guess, Manuela accidentally pulled the second price tag...which was the winner! And ultimately ended up giving away the car.
"I was mortified," Arbelaez said in the interview. "I was on autopilot. After I heard the buzz I thought, OK,  the game was over. What I didn't realize was that she had two more chances," she explained.
However, something great did happen here (aside from our enjoyment of seeing her huge fail).
"I obviously made a very expensive mistake, but I made someone happy," Manuela said.