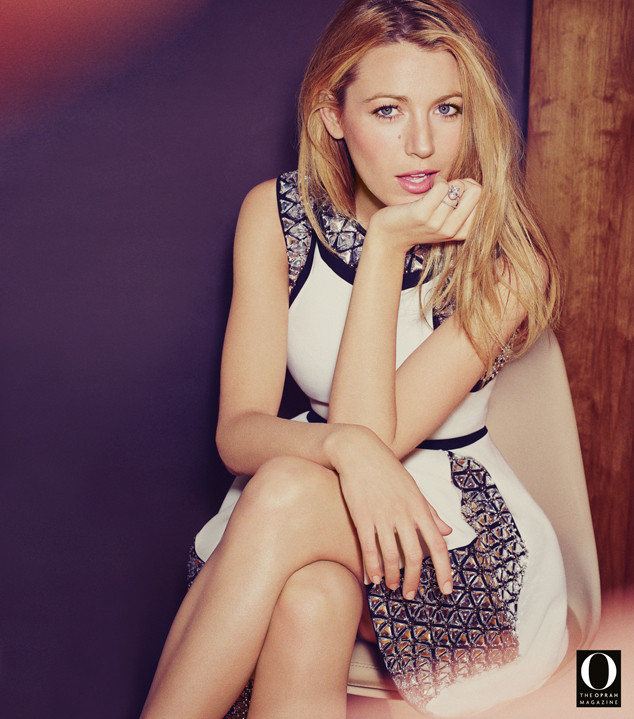 Guy Aroch
If you follow Blake Lively on Instagram (if you aren't, you should be—she's the best), then you're well aware that the 27-year-old beauty is a fan of posting her personal artwork (seriously, is there anything she can't do?!).
Ryan Reynolds' wife previously teamed up with Ashley Longshore, who is a featured artisan on Lively's lifestyle site Preserve, to create a collection for website, so E! News caught up with the New Orleans-based artist to find out what it was really like to work with the Age of Adaline stunner.
Lively and Longshore first met over four years ago, and the two began working together at her studio in New Orleans while the actress' handsome hubby was filming, just prior to the launch of her site.