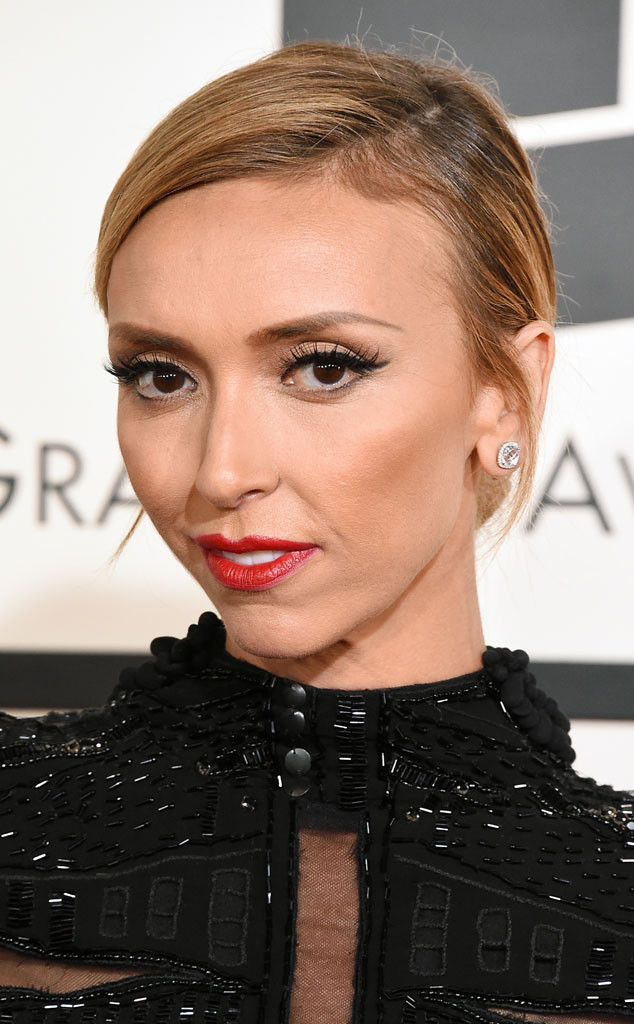 Steve Granitz/WireImage
Giuliana Rancic's weight has been the topic of many conversations since her appearance at the 2015 Golden Globes, but after the scrutiny had "gotten out of hand," the E! News anchor is finally speaking out about what is going on with her health...and body.
"Some people were saying, 'The cancer is probably back,'" Rancic, who was diagnosed with breast cancer in 2011 and underwent a double mastectomy that same year, dishes to People magazine, on newsstands Friday. "And they were accusing me of every eating disorder. I thought to myself, 'God, if someone really thought I had an eating disorder, what a horrible way to approach it.'"
Fortunately the 40-year-old E! star doesn't have an eating disorder and is still cancer-free, but reveals her low weight is a result of a cancer-suppressing medication that she has been taking since 2012. "I started noticing that I was eating a lot, but not gaining weight at all," Rancic says. "I was concerned."