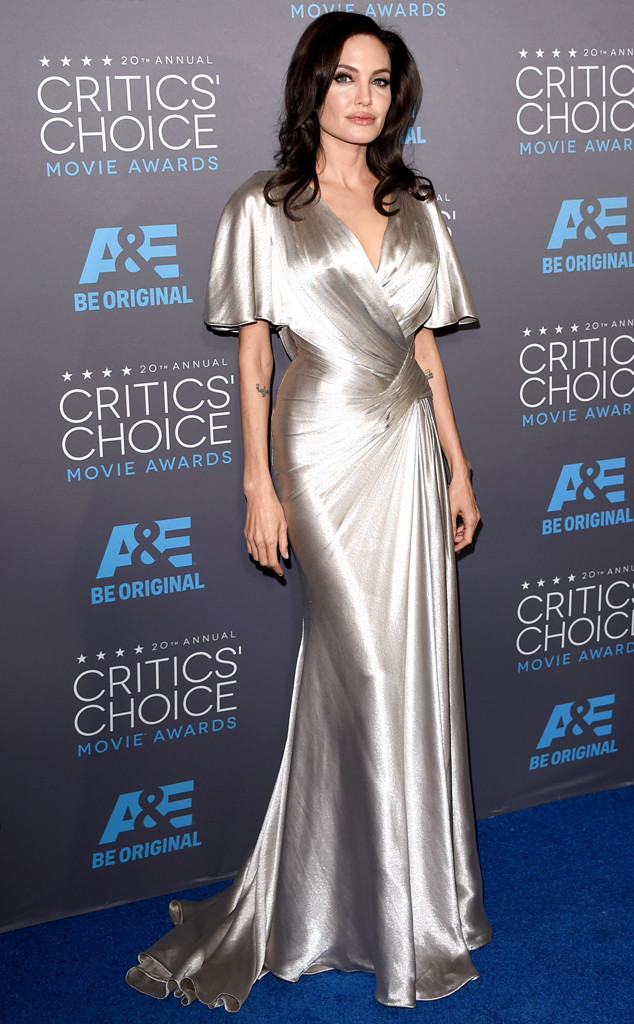 Jason Merritt/Getty Images
If anyone lives by the saying, "What doesn't kill you makes you stronger," it's Angelina Jolie.
The award-winning actress, philanthropist and mother of six recently revealed that she made the brave decision to have her ovaries and fallopian tubes removed as a preventative measure. And now, during an interview with Elle magazine, Jolie discusses the general sense of struggle and having the will to not only overcome obstacles but learn from them.
"I do believe in the old saying 'What does not kill you makes you stronger,'" the Unbroken director explains when reflecting on Louis Zamperini (the inspiration behind the film) and his struggle. "Our experiences, good and bad, make us who we are. By overcoming difficulties, we gain strength and maturity."