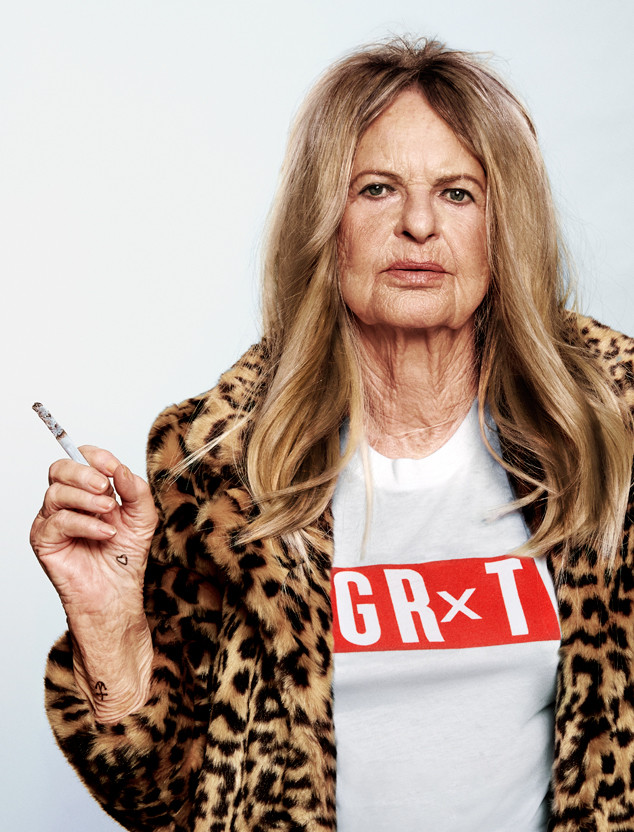 Danielle Levitt/Grit Creative Group
Move over, ladies of Advanced Style—there's a new grandma in town.
Instagram sensation Baddie Winkle has recently been tapped to front marketing agency Grit Creative Group's latest campaign. The 86-year-old Kentuckian shed her usual kitschy tie-dye wares for a few iconic coverings.
Most notably, the social media sensation donned blond tresses, a leopard jacket and held a cigarette just like Brit beauty Kate Moss did in a campaign for Supreme. For the same campaign, which aims to celebrate originality, Baddie also took a turn as legendary creatives Michele Lamy and Kurt Cobain.