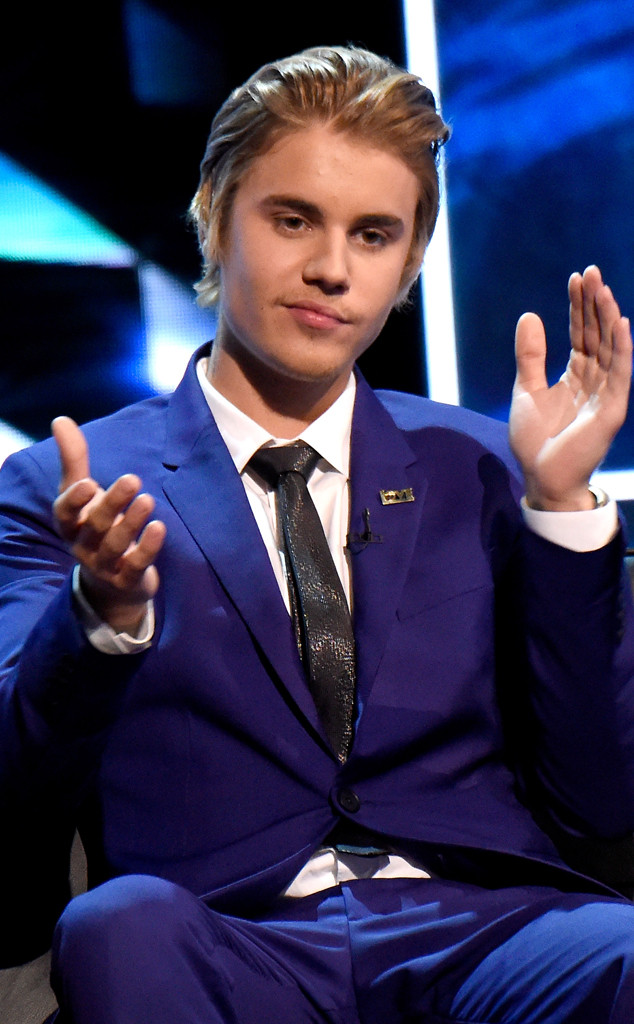 Getty Images
Listen up, female Beliebers. Justin Bieber is single, but not ready to mingle...yet!
Still rehabbing his reputation and image, Bieber told USA Today that he has time for only one person in his life: himself. After a few years of ups, downs and a couple arrests, Bieber is trying to transition back into the good kid (well, adult now) we all admired pre-troubles. And that means staying single for now.
"Well, at this point in my life I'm so focused on myself that I'm not looking for a girlfriend," he told the newspaper. "I'm just trying to make sure I'm 100 percent so I can add to the person I want to be with."
After a four-year, on-again, off-again relationship with Selena Gomez, it seems Bieber has matured enough to learn what could make for a good match given his level of fame and fortune.