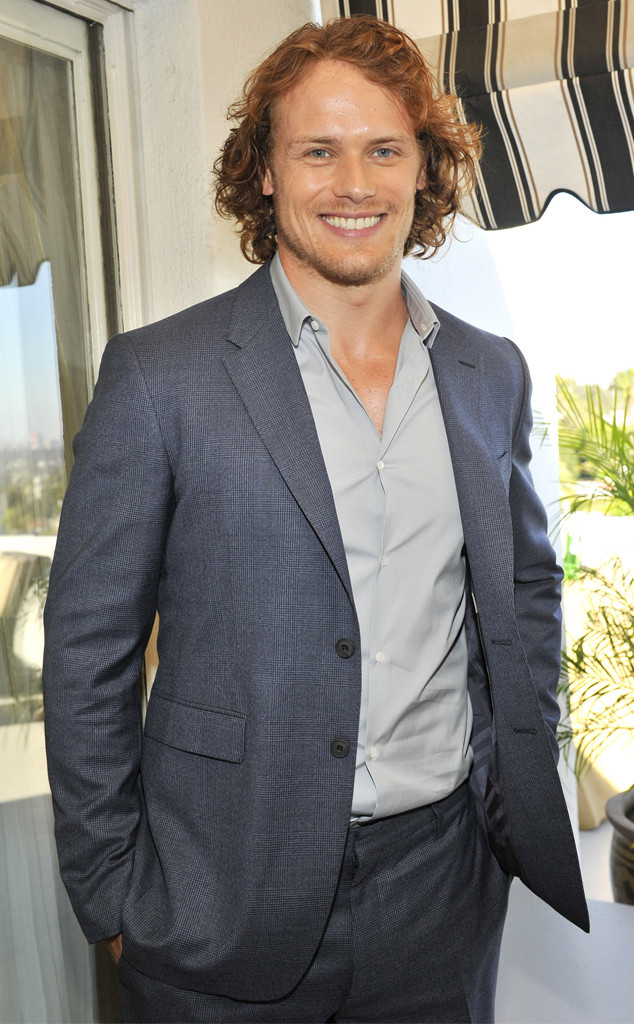 Donato Sardella/Getty Images for Vanity Fair
There are moments in one's career when you think: I've made it. I'm a bonafide professional. And my work ethic just doesn't get any stronger.
This was not one of those moments.
The hangover made that pretttyyyyy clear.
However, I did have what was probably one of the most enjoyable moments of my career yesterday, sitting down, over some very fine Scotch, to chat with Outlander star Sam Heughan, who was promoting the return of Outlander this Saturday on Starz.