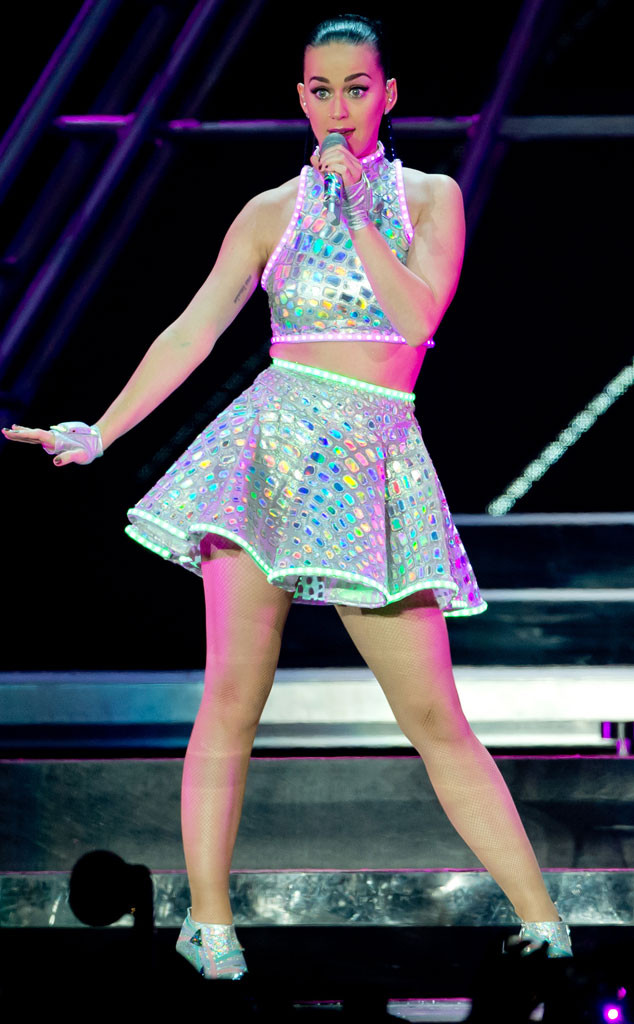 SVEN HOPPE/DPA /LANDOV
Calm down, KatyCats: Katy Perry is not pregnant, nor is she planning a wedding.
OK magazine tweeted a retraction for having "wrongly stated that Katy Perry was pregnant & that she was planning a wedding" in their March 2 print edition. Katy retweeted the magazine's retraction as well as their apology to her "for publishing the error."
The tabloid also apologized "for including paparazzi photos of Ms. Perry that'd been taken w/a long lens while she was having a private function at her home."