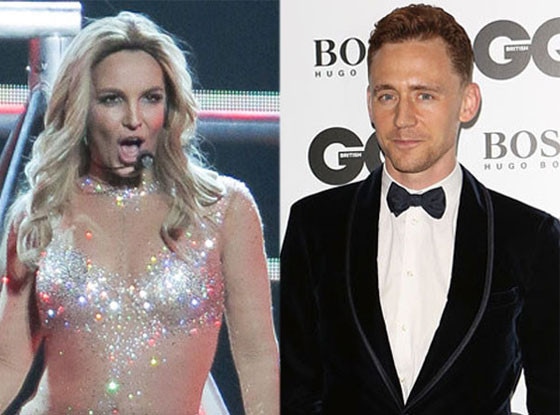 The time is here! We started with 100 fandoms and after five rounds and votes that reached the hundreds of thousands, we have made it to the final round of our epic Fandom Madness tournament, a competition that seeks to crown the biggest and best fanbase.
Britney Spears' army absolutely obliterated Beyoncé's Beyhive, while Tom Hiddleston and his Hiddlestoners narrowly beat out everyone's favorite sitcom fanbase, Friends, to make it to this final round.
Now we are thisclose to answering the age-old questions: Which fanbase has the most fanatical followers?
Voting for this round ends on Thursday, April 2 at 9:00 p.m. PT. The big winner of our Fandom Madness competition will be announced on Friday, April 3. Prepare for battle, Britney and Hiddleston fans! 
THIS ROUND IS CLOSED, PLEASE STAND BY