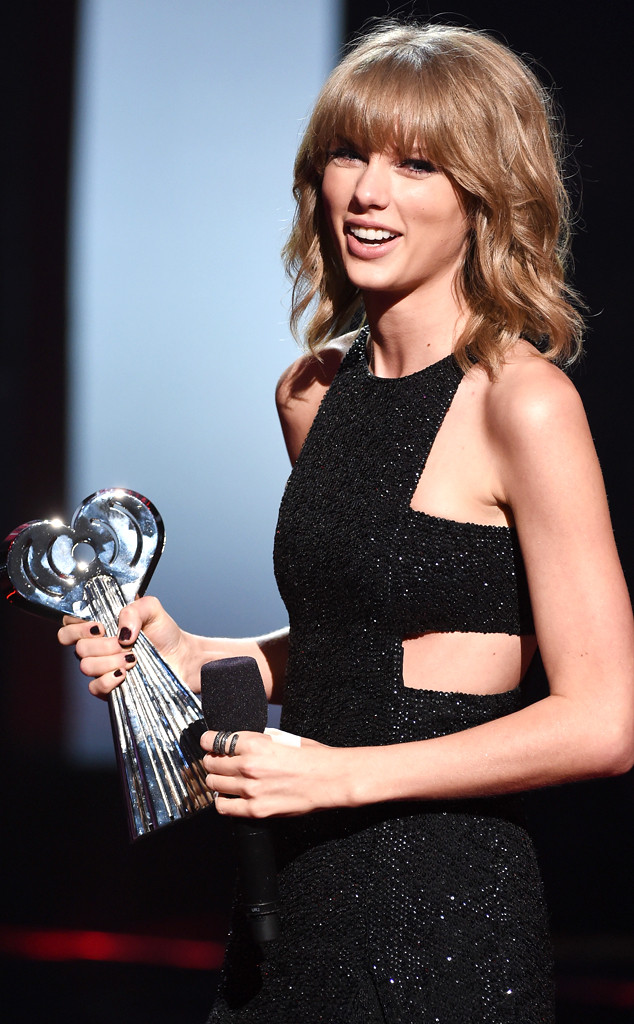 Kevin Winter/Getty Images for iHeartMedia
They came, they saw, they won!
The 2015 iHeartRadio Music Awards started with a bang (we're of course talking about that ultra-hot Iggy Azalea and Jennifer Hudson duet) and ended with one, too ("Peaches N Cream," anyone?). Other best moments from the night included Taylor Swift's low-key dance party with Innovator Award winner Justin Timberlake (which was right up there with her fronting guitar for Madonna) and Nick Jonas' steamy "Chains" performance (in which he wore, well, chains).
Swift was definitely the biggest winner of the night, nabbing Artist of the Year, Song of the Year and Best Lyrics before the iHeartRadio curtains closed.
"More than anything in the world I hope all the fans who are watching know that I adore you," Taylor said while accepting Artist of the Year. "I'm so proud of the fact that, having done this for ten years now, putting out albums, we've gotten closer and closer each year...I just love you, I will see you on the road, you guys."
Read on for the full list of winners below!