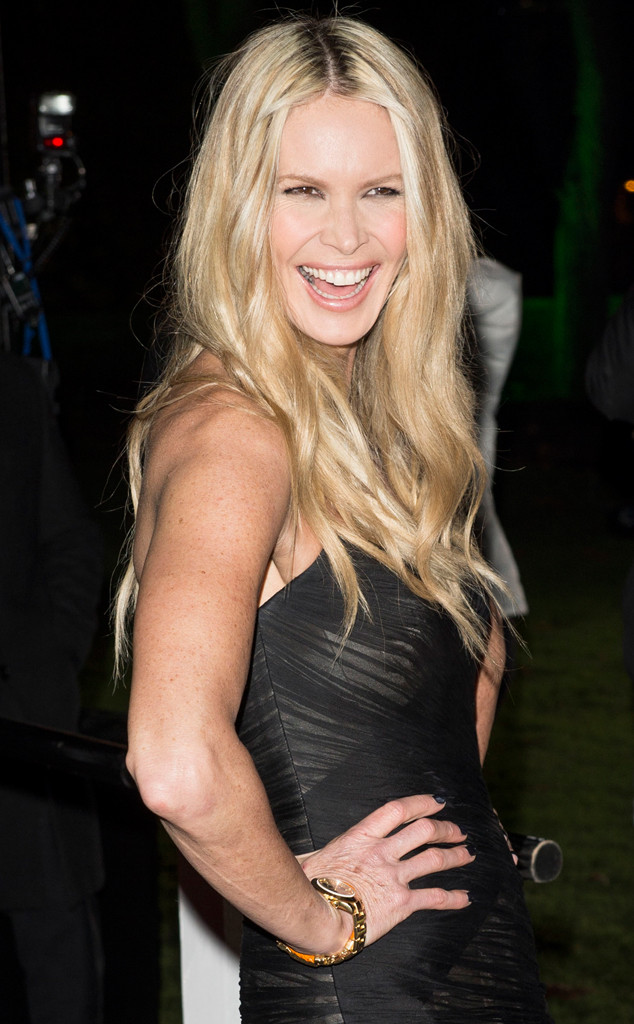 Mark Cuthbert/UK Press via Getty Images
When at the age of 26 you've been officially given the nickname "The Body" by Time magazine, the prospect of getting older might be a tad intimidating.
But not if you're Elle Macpherson!
We caught up with the Australian supermodel, who is celebrating her 51st birthday today (yes, you read that correctly: 5-1) to get the inside scoop on exactly how she maintains "the body"—and what we can do to look and feel a little more Elle-thy!
"I've learned that an alkaline body and pH-neutral body is a healthier body," Macpherson exclusively tells E! News. "Many people believe that it combats disease, encourages cellular renewal and therefore is anti-aging. When all of our 11 body systems are nourished well and detoxifying properly, they are in their optimal state."