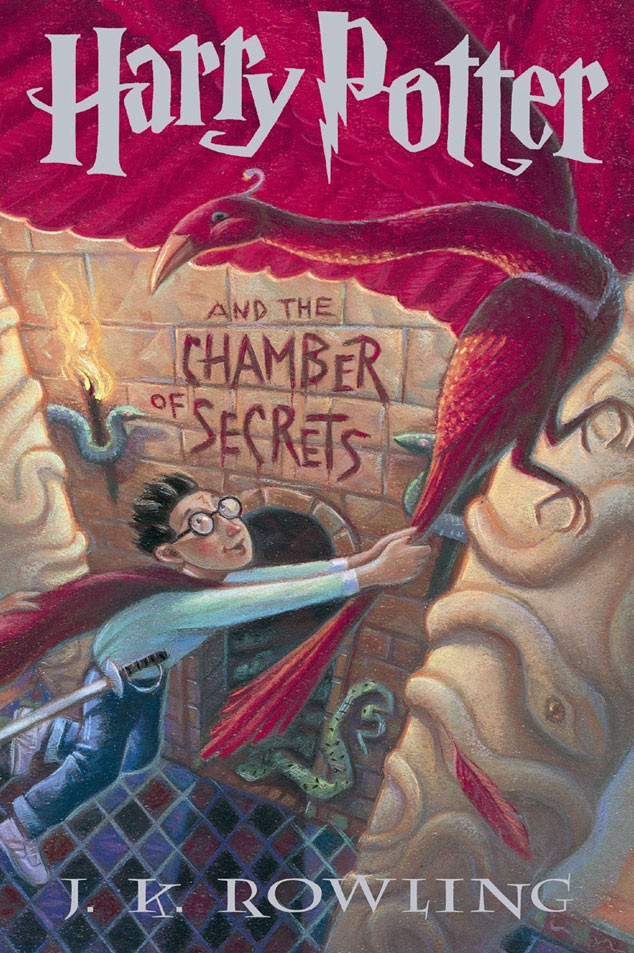 Bloomsbury Publishing.
Is this beanie baby madness all over again?
Well, not really. But according to a new book, J.K. Rowling: A Bibliography 1997-2003, your childhood Harry Potter mementos could actually be worth some money on today's market. Entertainment Weekly decided to go through the book's handy chart to figure out once and for all if there's a point to selling any of the series.
Well, the short answer is yes. The slightly-less-short answer is it's complicated. And here's the long version.