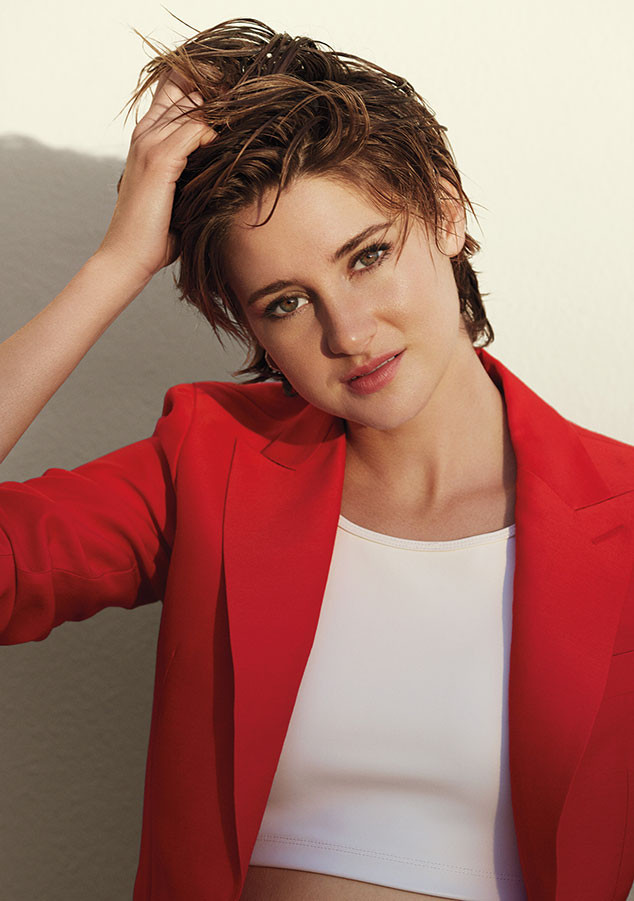 NYLON/Hilary Walsh
Shailene Woodley's latest bizarre revelation is bugging us out!
In a behind-the-scenes video from her recent Nylon magazine photo shoot, the 23-year-old actress says she loves eating bugs. "I've eaten ants and that was great," the Insurgent star told the mag. "And June bugs, that was great. I think the future of food is in insects, so we'll see what happens."
Woodley added of her unusual food tendencies, "And I had pig's feet in Spain a few months ago and that was awesome. They're so gelatinous. It felt great for my stomach."
Um, yum?