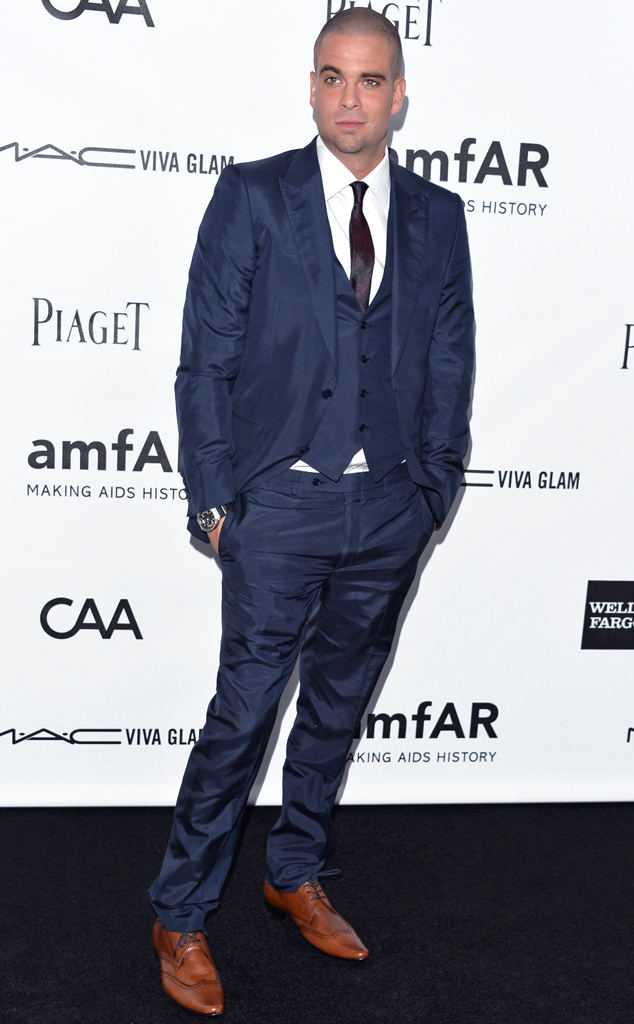 Alberto E. Rodriguez/Getty Images
Well, that's a hefty chunk of change.
Glee star Mark Salling has settled his lawsuit with former girlfriend Roxanne Gorzela after he was accused of sexual battery in January 2013, E! News confirms. The 32-year-old star was ordered by a judge to pay $2.7 million to Gorzela, per the terms of the settlement.
The case was settled on Monday and E! News has obtained a copy of the judgment that was entered on behalf of Salling's ex.
Per court docs, the singer-songwriter was ordered to pay Gorzela a total of $2,710,155.28. The sum is broken down as follows: $64,155.28 for past medical, $666,000 for future medical, $180,000 for past non-economic damages and $1,800,00 for future non-economic damages. Gorzela's attorney declined to comment to E! News on the settlement.