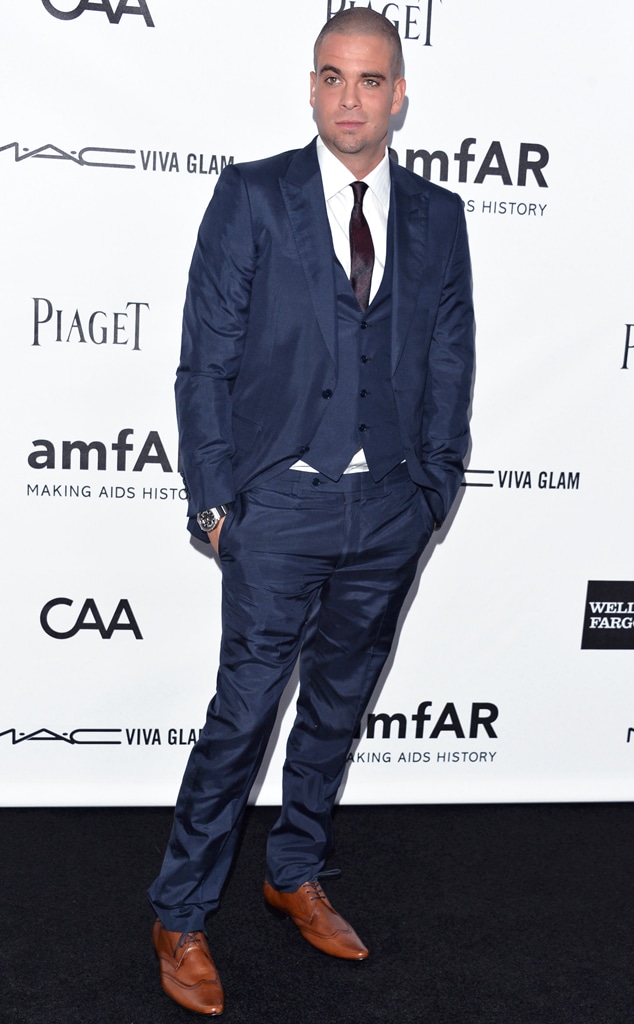 Alberto E. Rodriguez/Getty Images
Well, that's a hefty chunk of change. 
Glee star Mark Salling has settled his lawsuit with former girlfriend Roxanne Gorzela after he was accused of sexual battery in January 2013, E! News confirms. The 32-year-old star was ordered by a judge to pay $2.7 million to Gorzela, per the terms of the settlement. 
The case was settled on Monday and E! News has obtained a copy of the judgment that was entered on behalf of Salling's ex.
Per court docs, the singer-songwriter was ordered to pay Gorzela a total of $2,710,155.28. The sum is broken down as follows: $64,155.28 for past medical, $666,000 for future medical, $180,000 for past non-economic damages and $1,800,00 for future non-economic damages. Gorzela's attorney declined to comment to E! News on the settlement. 
Courtesy: Al Powers/Powers Imagery
Gorzela accused Salling of sexual battery and assault in her 2013 complaint, in which she claimed the actor, in March 2011, had unprotected sexual contact with her despite her demands that he wear a condom. She also stated that she became "overwhelmed with anxiety" in the days following the encounter, worrying that she may have contracted a sexually transmitted disease, at which point she confronted Salling at his home, claiming that he grabbed and pushed her, causing her to hit her head.
"There is no truth to this," Salling's rep told E! News at the time. "We turn the rest over to Mark's attorneys and have no further comment." 
Gorzela's initial complaint was filed for sexual battery, assault & battery, intentional infliction of emotional distress and negligence. The judgment was only issued for the negligence claim and the others seem to have been dropped. 
Shortly after the lawsuit was filed in January 2013, Salling opened up to E! News about his legal troubles on the red carpet at the SAG Awards.
"You hear about fraudulent lawsuits all the time," Salling said. "Until it happens to you, you really don't grasp what it does, not to just you, but to your family, and you want the legal process to happen as fast as possible, but just...It takes time. I just want the chance to defend myself—and I will, vigorously." 
He added:  "You kind of have to learn as you go...You just have to stay positive, and I personally have a relationship with Jesus Christ and I count on that myself. And my parents are awesome, too."
—Reporting by Claudia Rosenbaum