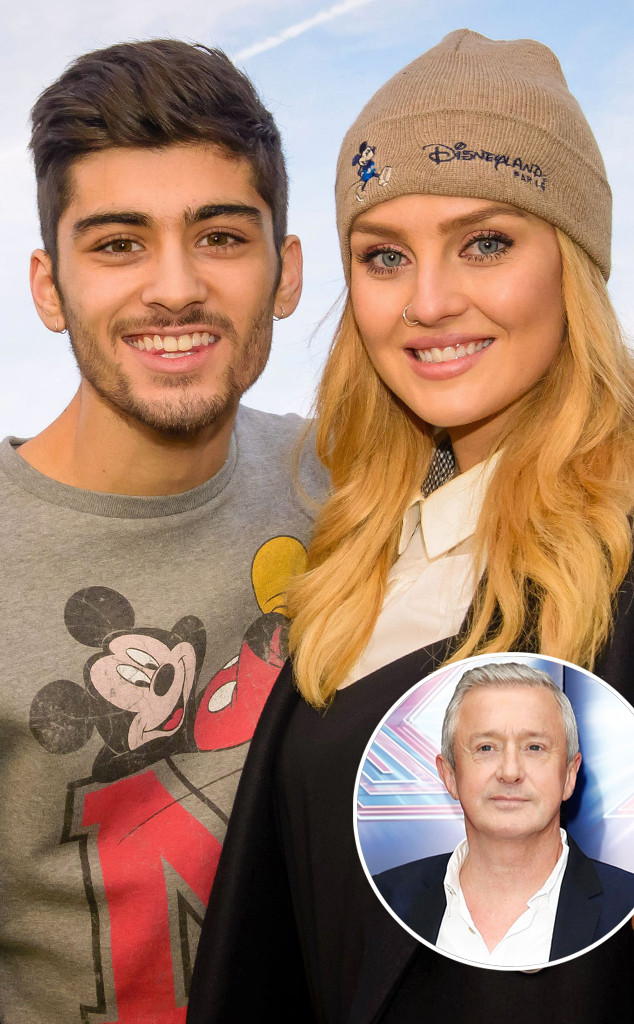 Disney/Rex/REX USA; Tim P. Whitby/Getty Images
Zayn Malik's fiancée Perrie Edwards is to blame for him leaving One Direction! At least that's was Irish X Factor judge Louis Walsh is saying.
In a new interview with Ireland's RTE Radio One, the 62-year-old music manager says Edwards definitely had something to do with the 22-year-old boy-bander quitting 1D.
"What I found in the past is as things get on, and as they get girlfriends, the girlfriends are whispering things in their ears and saying like, 'You should be a solo star,' 'You should be the lead singer.' That's usually the problem," he revealed.
When asked if Edwards is the new Yoko Ono, Walsh added, "Yeah, it happens in every band. Happens in every band in the whole world. But they've had an amazing five years."