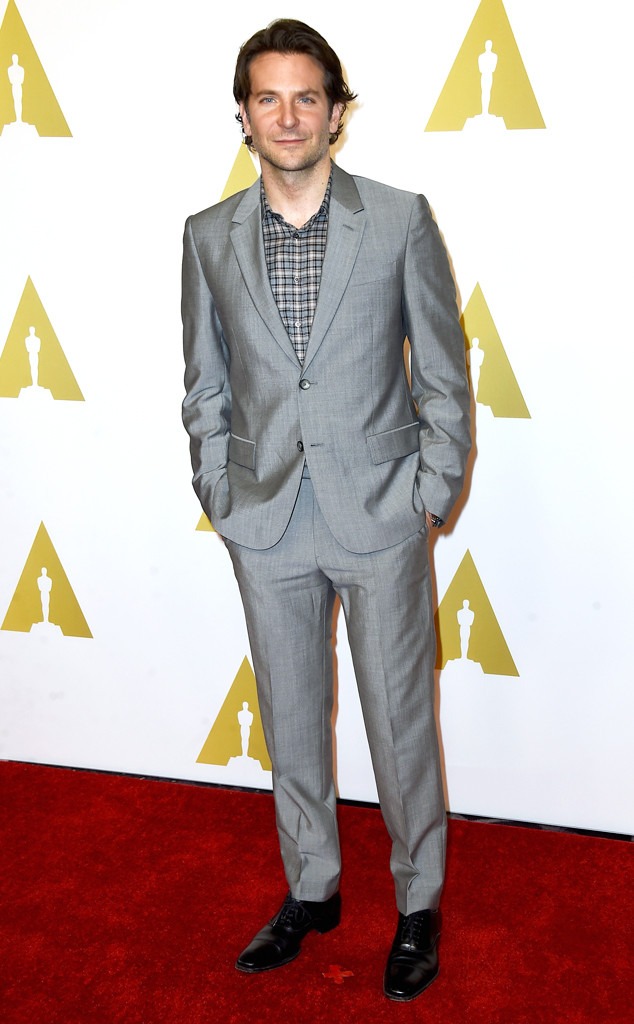 Frazer Harrison/Getty Images
Bradley Cooper is moving behind the camera!
The Oscar nominee is set to make his directorial debut with the remake of A Star Is Born, according to Deadline. The hope from Warner Bros. is to have Cooper star in the film as well.
Once everything is signed and official, the newly single actor will try his best to get Beyoncé on board to play the lead role of a young woman whose big dreams of stardom are helped by a self-destructive icon whose career is winding down.
In 2011, Clint Eastwood was in talks to direct another version of A Star Is Born with the "Crazy in Love" singer serving as the front-runner to play the leading lady. Unfortunately, the two just couldn't seem to get their busy schedules to sync up.
"I was looking forward to the production of A Star Is Born and the opportunity to work with Clint Eastwood," the Grammy winner said in a statement to E! News. "For months we tried to coordinate our schedules to bring this remake to life but it was just not possible."
In an added twist, E! News asked Cooper about plans to be a part of A Star Is Born remake in 2012. As it turns out, there was some hesitation.
"I mean, Clint Eastwood is one of the best directors alive," he shared before a big but: "There are like three versions already." The first was in 1937, followed by a version starring Judy Garland in 1954. The third rendition starred the one and only Barbra Streisand.
Regardless of the past, Cooper appears to be totally on board today. He is expected to buckle down with the project when he finishes his role in The Elephant Man on Broadway.