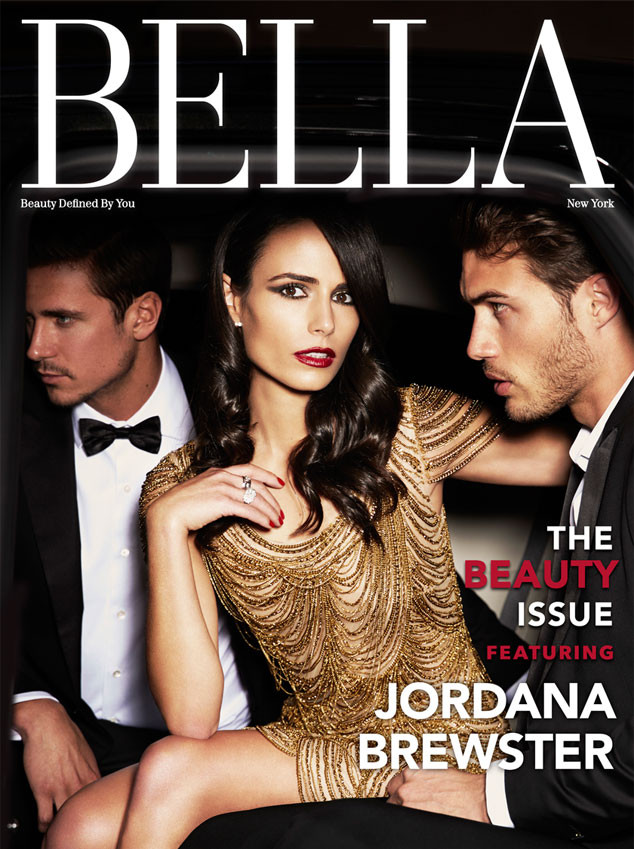 John Russo, Bella
The forthcoming release of Furious 7, which hits theaters April 3, will likely be bittersweet for all those involved in the making of the film, as it serves as yet another reminder that Paul Walker is no longer with us.
Jordana Brewster, who plays the late actor's love interest in the upcoming flick, smolders on the cover of BELLA New York in a sexy gold dress while opening up about the film's release, the comradery amongst the cast and the legacy that Walker—who tragically died in a car crash at the age of 40 in November 2013—left.
"He was the most amazing person," the 34-year-old actress said of her late co-star, "And I'm constantly reminded that he is not here. It's very strange and so completely wrong."