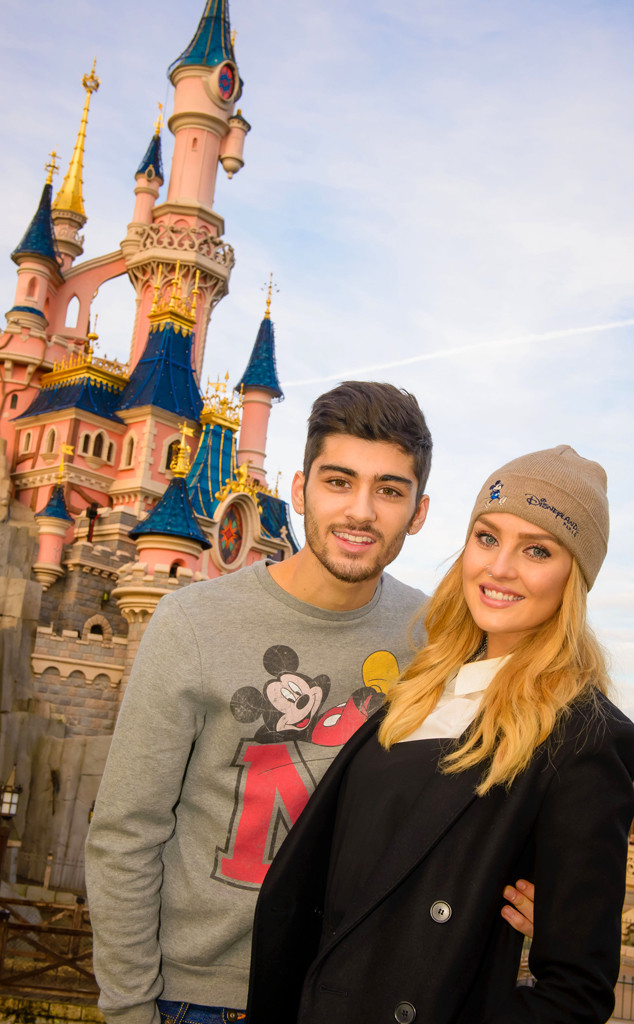 Disney
At approximately 9:30 a.m. PST today, the world stopped turning.
Zayn Malik announced he was leaving One Direction, and instantly the laws of gravity no longer applied to earthlings. Life as we know it was shattered, and Directioners everywhere began to feel the effects to their very core. First came devastation. Then quickly came anger. And not anger at Malik for leaving, but anger at his fiancée Perrie Edwards.
It would appear that 1D fans are dead set on painting Edwards as the modern day Yoko Ono. In case you've been living under a boy band-free rock, here's a quick catch-up on the situation.