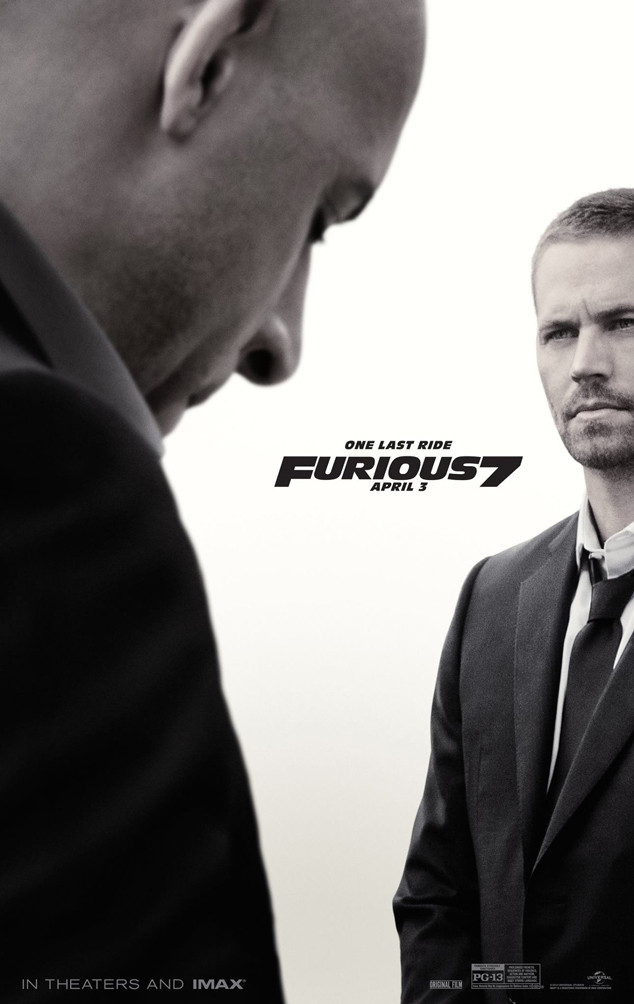 Universal Pictures
It's pretty much a given that Furious 7 is going to dominate at the box office when it hits theaters April 3, but Vin Diesel is predicting a different type of win for the hugely anticipated addition to the billion-dollar franchise.
"Universal is going to have the biggest movie in history with this movie," Diesel told Variety in a recent interview. "It will probably win best picture at the Oscars, unless the Oscars don't want to be relevant ever."
You hear that, Academy? The driving gloves are off!
Fellow cast members have waxed rhapsodic over the success that the Fast & Furious films have had, a success they all attribute to the familial chemistry among its stars. But does Diesel really think that the action-fueled flick could be the next Birdman?