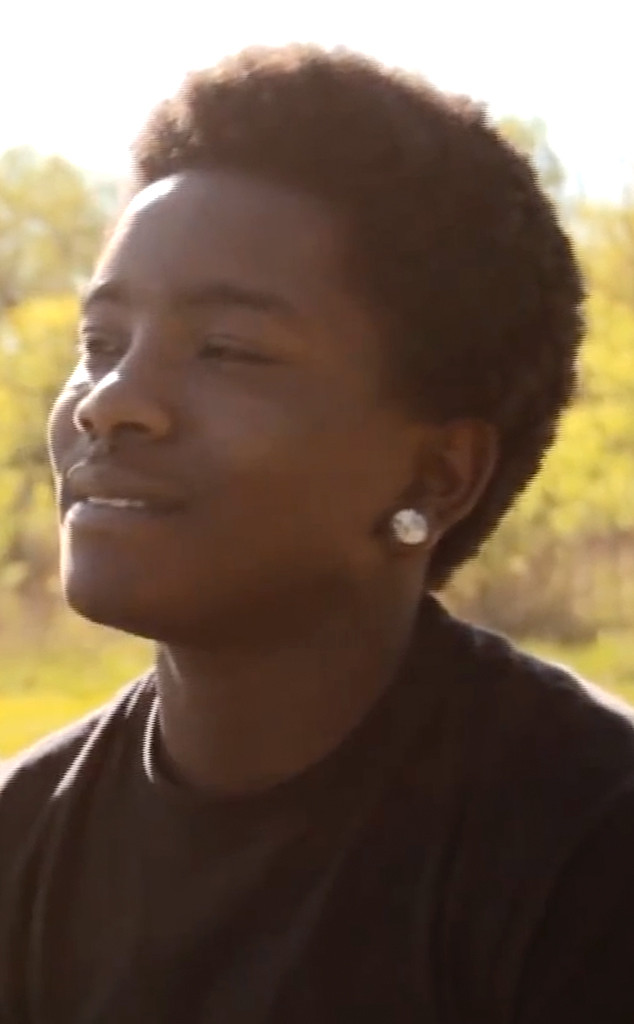 YouTube
This is so incredibly sad.
Blake Brockington, an 18-year-old transgender teen from Charlotte, has committed suicide just over a year after his former school East Mecklenburg High School named him North Carolina's first transgender homecoming king. Brockington died Monday night of an apparent suicide, police confirmed to The Charlotte Observer.
Back in February 2014, Brockington, who lived as a female until sophomore year, won the title of homecoming king after winning a fundraising competition at his high school. The late activist raised an impressive $2,555.55 for his charity, Mothering Across Continents.