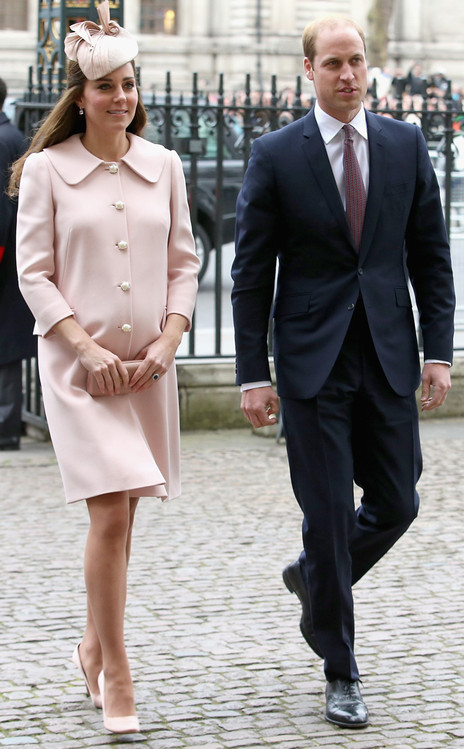 Chris Jackson/Getty Images
We know approximately when Kate Middleton is due to give birth (mid-to-end of April, in case your calendar is not yet properly marked), but there are still many unknowns about royal baby No. 2!
Will Prince George be getting a brother or a sister, and what will the little prince or princess' name be? No one knows, but plenty of people are placing bets now and hoping to cash in!
Many gamblers, it seems, are gunning for a girl. According to Ladbrokes' bookers, five times the amount of money has been wagered on a girl than a boy. And what are the people pining for this potential princess to be called? "Elizabeth leads the way as the 5/1 favorite for the name of choice," Jessica Bridge of Ladbrokes tells HELLO!