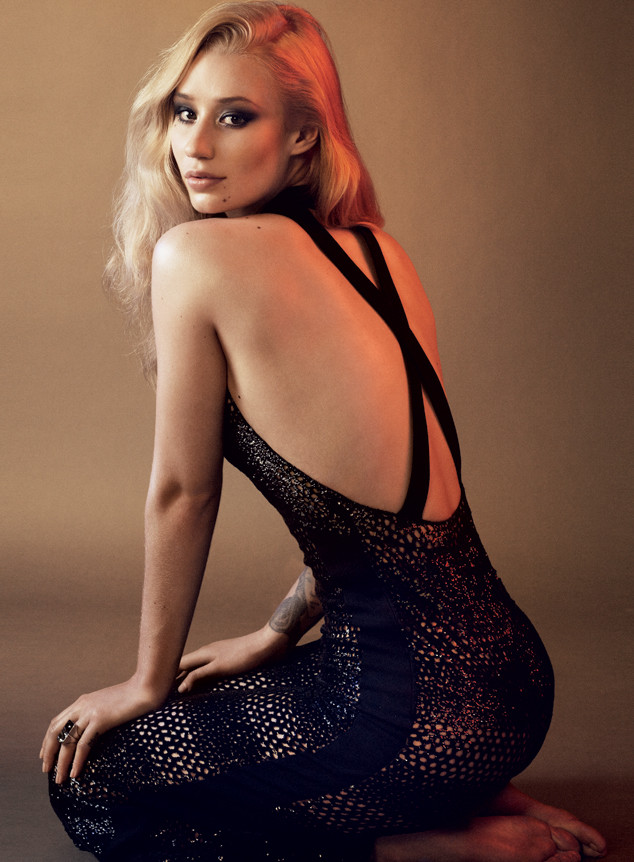 VOGUE/Mikael Jansson
Want to learn a little more about Iggy Azalea? Well, you're in luck because the Aussie beauty is the latest celeb to take on Vogue's 73 questions interview challenge.
Giving cameras a sneak peek into her Los Angeles pad, the 24-year-old rapper, who is casually clad in black jeans and a navy jacket, dishes on everything from whom she would love to collaborate with (Andre 3000!) to the stupidest interview question she's ever been asked ("What's it like to be a female in hip hop?").
Azalea, who hails from Sydney, also reveals the most American thing ever ("McDonalds") and admits being famous is "a total mess but it's awesome."
During the tour of her home, the rapper kindly takes the camera crew through her fancy kitchen before showing off the snazzy white Ferrari she purchased "from Beverly Hills—where else?"