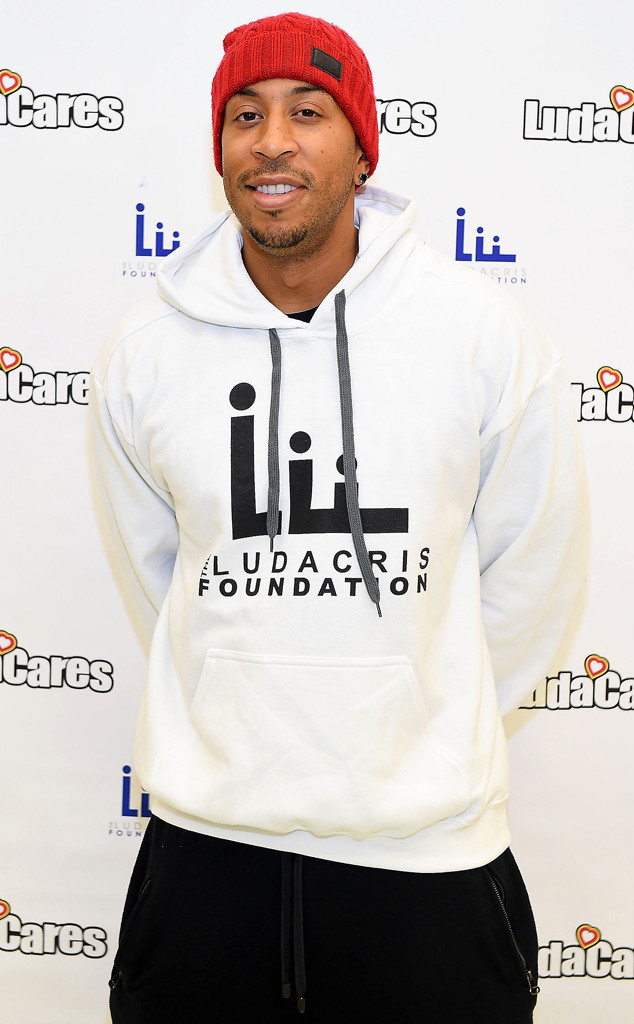 Paras Griffin/Getty Images
Oh, Ludacris
The rapper-actor and now newlywed (real name Christopher Bridges) spoke to Elle magazine for their April issue about practically anything you can think of—his surprise wedding to girlfriend Eudoxie Mbouguiyenegue, women, music, strip clubs, movies and even his, um, penis.
Luda, who got his start by interning at an Atlanta radio station under the name Chris Lova Lova, has previously said that he used to make music specifically for strip clubs. And if you're wondering what kind of music that is, he explains.
"The best way for me to describe it is it has a particular bounce to it. In Atlanta, we have some of the best strip clubs in the world. They have these poles, and they go all the way to the ceiling. It's almost like a damn Cirque du Soleil show. A lot of women go. They're not so ashamed," he tells the mag.