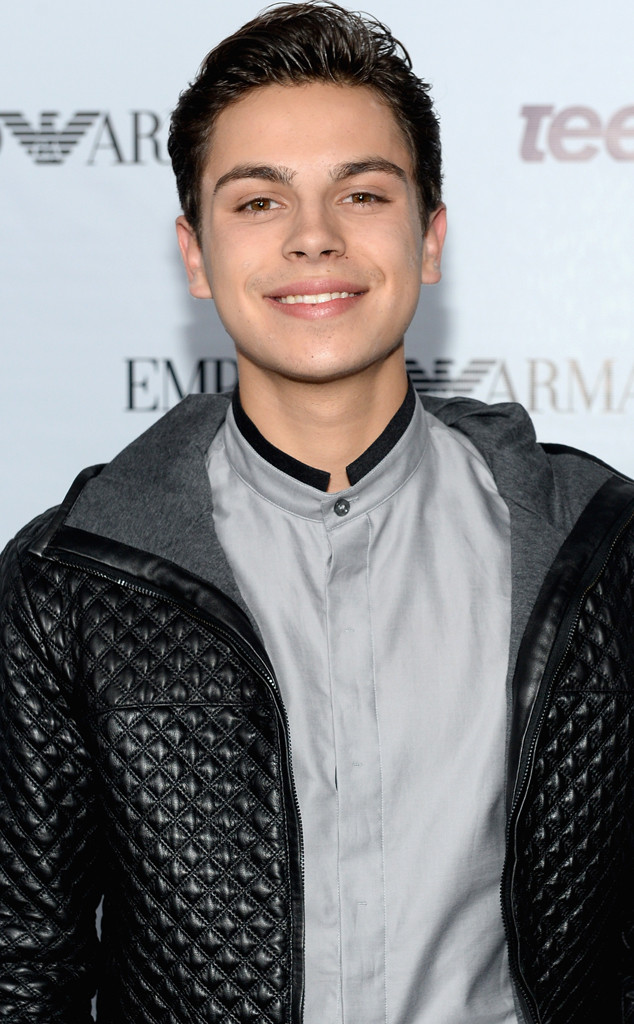 Michael Buckner/Getty Images for Teen Vogue
So much for that cliffhanger.
While we were hoping the end of tonight's season finale of The Fosters was some sort of fake out, but that's looking a little less likely now
After an episode mostly focusing on Ana deciding whether or not to have her as yet unborn baby be adopted by her own parents or by Lena and Stef, who already adopted her two other children, Ana found herself going into labor while in the car with both Jesus and Mariana. Unfortunately, they were sidewsiped by another car, and ended up in an accident that resulted in "one fatality."
Right after the episode, Jake T. Austin announced on Twitter that he's offically leaving the ABC Family series after two seasons, leading us to believe that Jesus was that fatality.