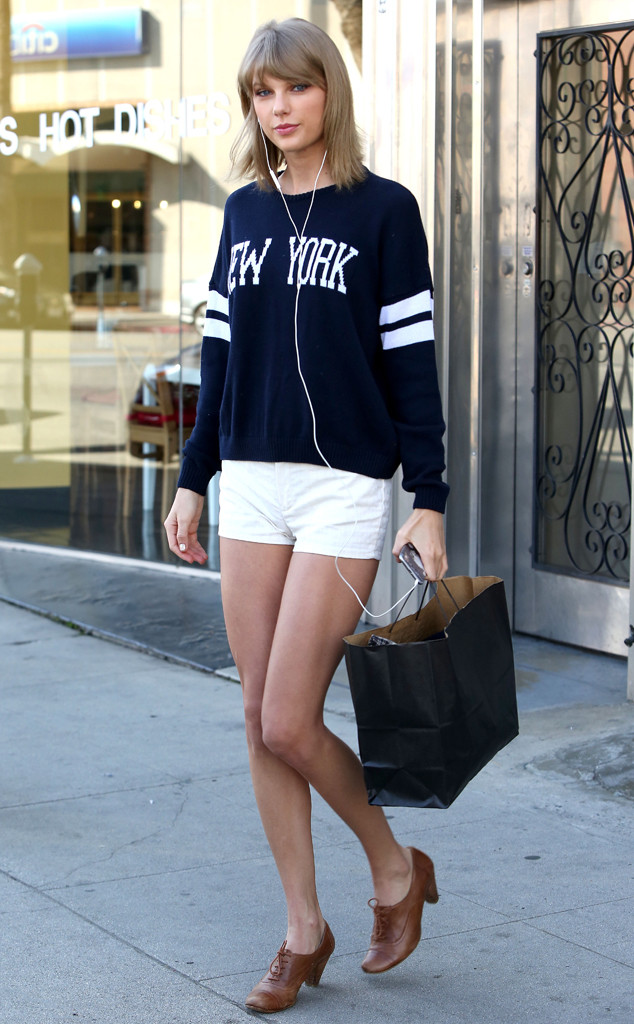 TEVA/AKM-GSI
What's in a name? Oh, you know, just millions and jillions of dollars for someone like Taylor Swift.
The pop star reportedly purchased several adult websites with her moniker on them (including TaylorSwift.porn and TaylorSwift.adult) before anyone else had the chance to grab them.
The strategic move for the "Style" singer is part of what some people in the biz call "domain squatting"—and T.Swift probably won't be the only celeb to hop on board the virtual bandwagon in the coming months.
It turns out that on June 1, hundreds and hundreds of new domains, or gTLDs, will be made available.