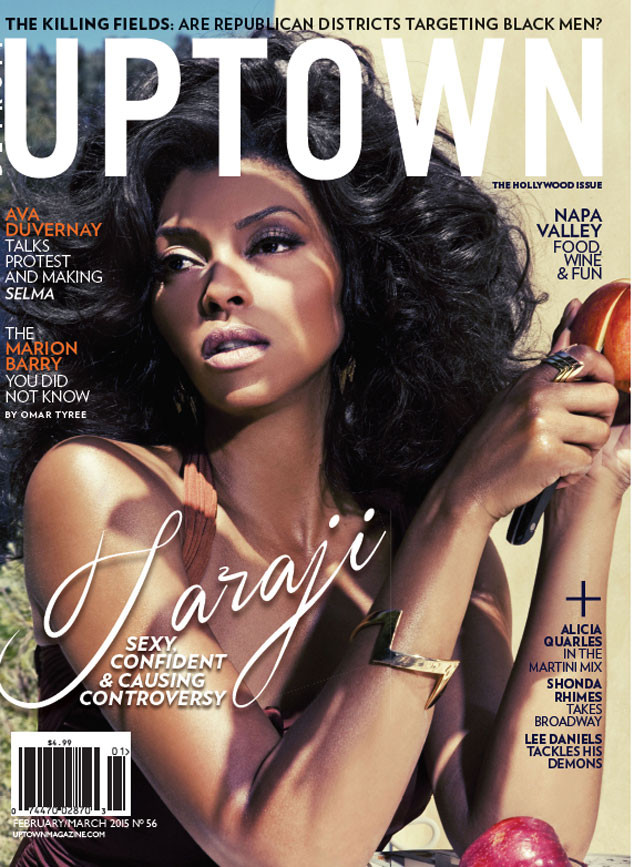 Gomillion & Leupold
Cookie Lyon doesn't take nonsense from anybody, and as it turns out, neither does Taraji P. Henson, the actress who plays her.
In an interview with Uptown, the Empire star revealed that she is sending her son to a historically black college because he has been racially profiled on the University of Southern California campus.
"My child has been racially profiled. He was in Glendale, Calif., and did exactly everything the cops told him to do, including letting them illegally search his car," she explained to the magazine. "It was bogus because they didn't give him the ticket for what he was pulled over for."
His troubles didn't stop there. After her 20-year-old son Marcel found himself involved in another incident involving police, Henson decided she would send her son to a different university altogether.