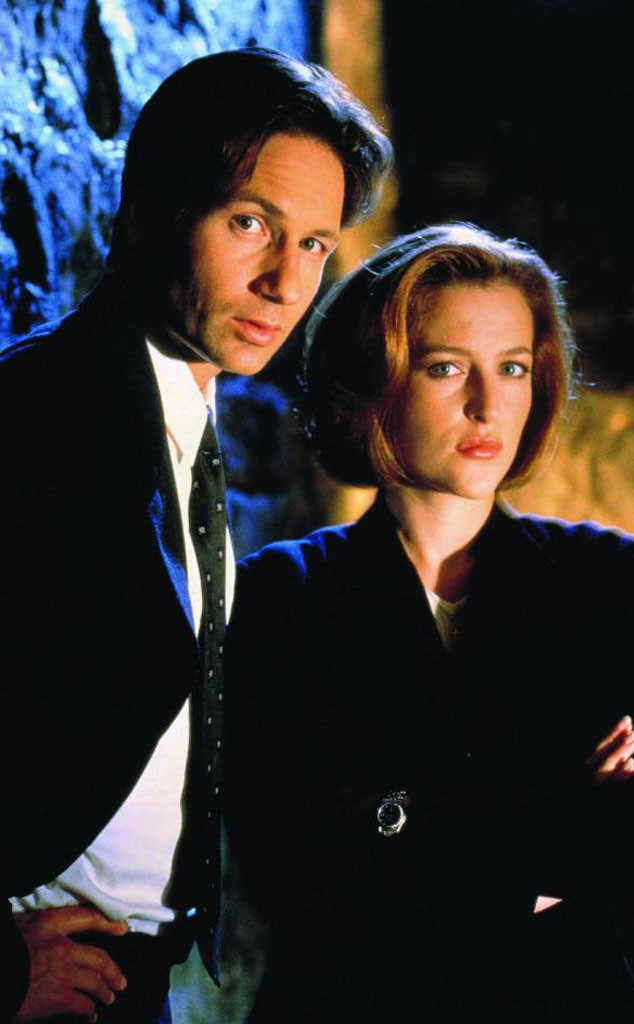 Fox
The truth is still out there and The X-Files is back to expose it. That's right, it's official: David Duchovny and Gillian Anderson are suiting up once again as Mulder and Scully 13 years after the series ended for a new season of the Fox series. Mulder will yell "Scully!" once again on your television and Scully will exclaim "Oh my god" and everything will be right in the TV world.
Series creator Chris Carter is on board to helm the "six episode event series," Fox officially announced.
"I think of it as a 13-year commercial break," Carter said in a statement. "The good news is the world has only gotten that much stranger, a perfect time to tell these six stories."