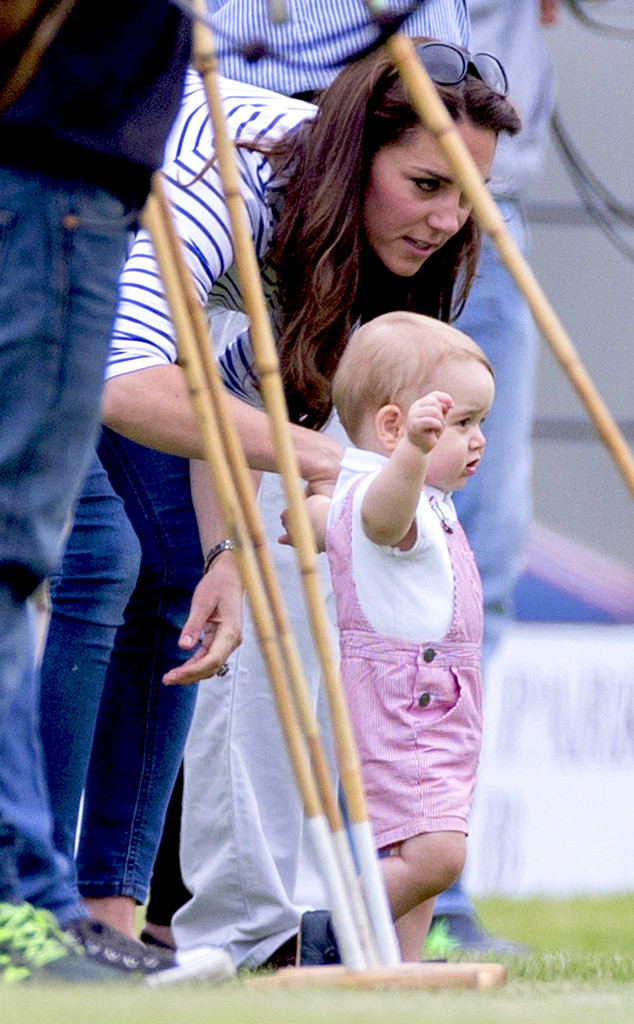 © i-Images, PacificCoastNews.
Kate Middleton is making sure she gets plenty of alone time with her firstborn before Prince George's little sibling arrives next month.
The pregnant royal took her 20-month-old son to London's Science Museum on Thursday for a private outing, the pair making the short drive from Kensington Palace in the morning.
According to People, the museum was closed to other visitors while the royals and their personal security detail were there.
Kate and George reportedly spent most of their time playing in the Pattern Pod, a hands-on gallery created for younger children to explore multi-sensory exhibits about plants, shapes, animals and other kid-friendly subjects with their parents.