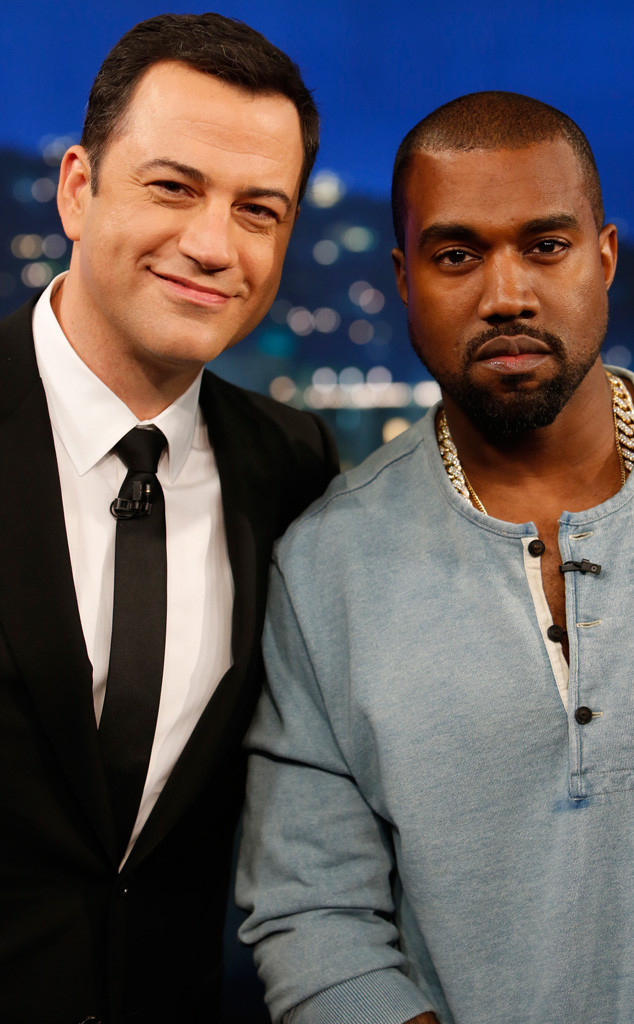 Randy Holmes/ABC
No mean tweets for Kanye West...yet.
Jimmy Kimmel said that he would love to have the "Only One" rapper appear as a guest on his show so that he could participate in the show's signature "mean tweets" segment Friday night, and his wish was almost granted! But after reports surfaced claiming West was a "no-show," E! News has learned that he didn't just bail on his SXSW appearance.
"He was never confirmed to be on the show. We took extraordinary steps and worked directly with the show to try to make it happen," his rep tells us. "Logistics were insurmountable. We have a great and longstanding relationship with the show and we will be back on soon."
When breaking the news of Kanye's absence to his Austin crowd, the late-night talk show host joked, "Willie Nelson will be here in studio with us. Kanye West was supposed to be here, too but he canceled -- or maybe he's planning to jump on stage unexpectedly to interrupt Willie. So if you do not like Kanye West, make sure to tune in Friday night to not see him."