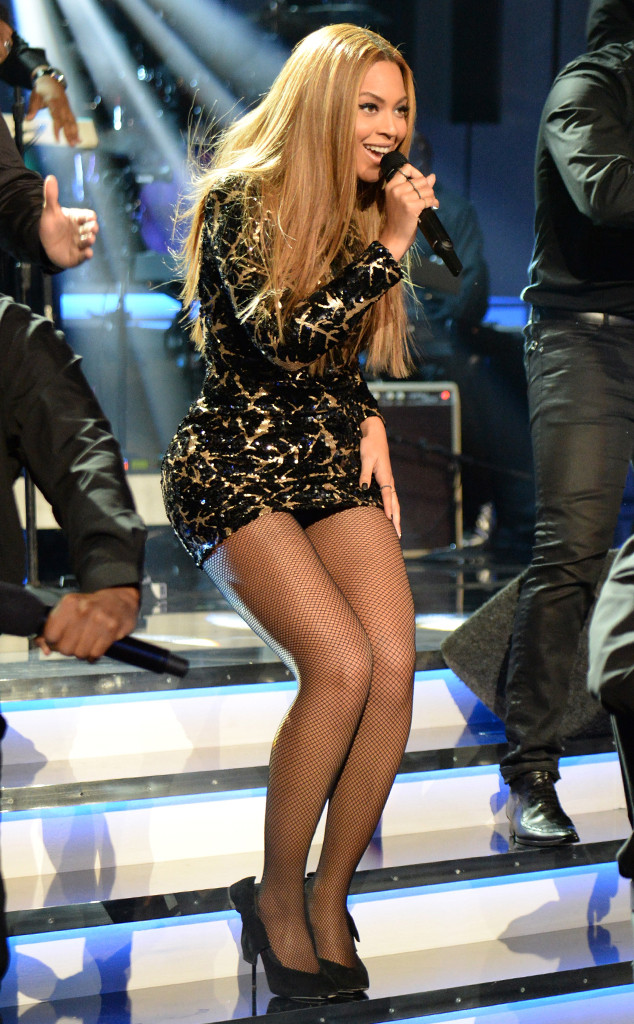 Kevin Mazur/WireImage
Warning: You're probably about to be drunk in shoe-love.
Beyoncé is partnering with Italian shoe designer (and celeb haute heel go-to) Giuseppe Zanotti on a new pair of shoes—and we're pretty positive they'll be fit for a Queen Bey. In a recent interview with Forbes, the designer revealed that the duo will collaborate on an exclusive design.
"I'm doing a shoe with Beyoncé right now," he told the magazine. "Beyoncé has very clear ideas—she knows exactly what she wants. The thing which she then also has over other celebrities, is that she has an amazing voice. She's incredibly talented and she's an amazing dancer—she's complete. Few are like Beyoncé."
Alas, we still have to wait to see what Bey and Zanotti come up with (yep, time just went still for us too).
"I'm working on finalizing the shoe with her stylist right now," Zanotti said. "And Beyoncé will then say what she likes and what she doesn't like. It will be one shoe only." So you know this is going to be good.