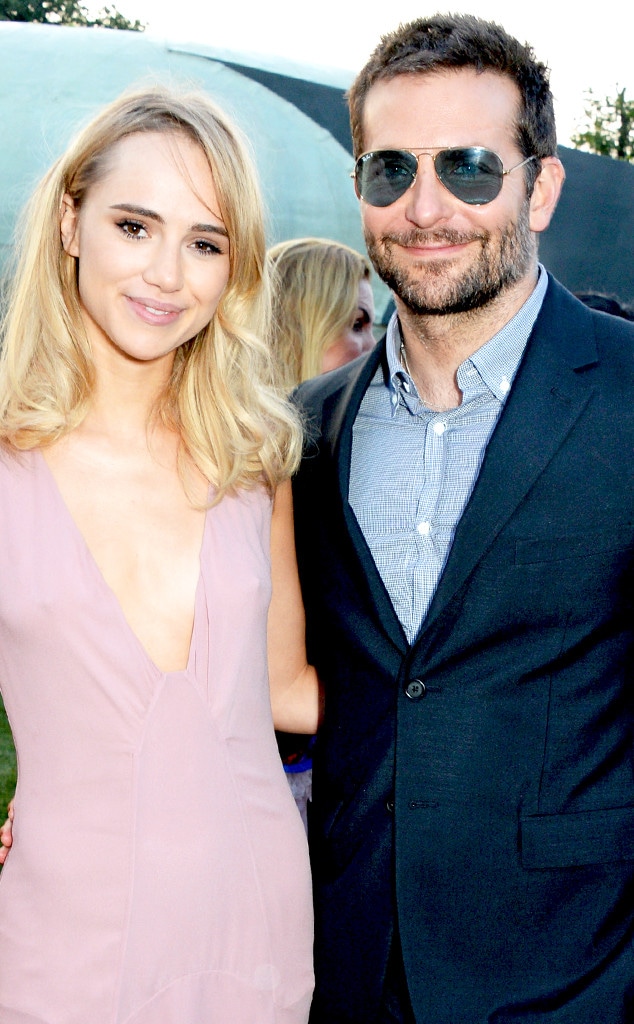 David M. Benett/Getty Images for The Serpentine
We're finally getting some insight into why Bradley Cooper and Suki Waterhouse broke up.
Yesterday, E! News exclusively confirmed that the 23-year-old model and the 40-year-old actor had split after about two years of dating. And today, we know the reason behind their amicable breakup.
"They remain friends but they both want different things right now," a source tells E! News exclusively. The source adds that Cooper wanted to start a family, but "Suki isn't ready." "She loves Bradley and he loves her but she's so young and wants to concentrate on her acting career before becoming a mom," the source says.
Weeks before their split, Cooper and Waterhouse attended the 2015 Oscars together on Feb. 22.
The lovebirds were first linked in March 2013 when they were spotted together in Boston. They made their Hollywood debut as a couple after nine months of dating when the Brit beauty was Cooper's date to the NYC premiere of American Hustle in December 2013. About a month later, he brought her to the Screen Actors Guild Awards in L.A.
Despite making many public appearances together, Cooper and Waterhouse were very private about their relationship. "I don't talk about my boyfriend because it's boring," she told Elle U.K. "At least, that's what I decided to tell you when you asked. I do think whatever I say will sound weird. But the truth is, if I start talking about him, I probably won't be able to stop. And I don't really want to talk about him, you know?"