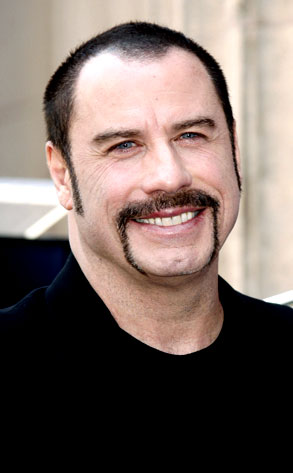 Jean Baptiste Lacroix/Getty Images
John Travolta's latest film has gotten too hot for anyone to handle.
Production was suspended on the action thriller From Paris With Love after at least 10 cars that were to be used in the movie were torched over the weekend in the Les Bosquets neighborhood of Montfermeil, a Parisian suburb with a large immigrant population that was the site of mass youth rioting in 2005.
Cameras were supposed to start rolling on Monday.
A rep for producer Luc Besson's EuropaCorp SA denied that it has shut down filming in the area altogether, despite the French auteur's previous comment to the town mayor's office that they were abandoning the location for good.
"Maybe Mr. Besson said that in anger," spokeswoman Axelle Vuillermet told Bloomberg.com. "The filming is suspended in Montfermeil, not canceled.''