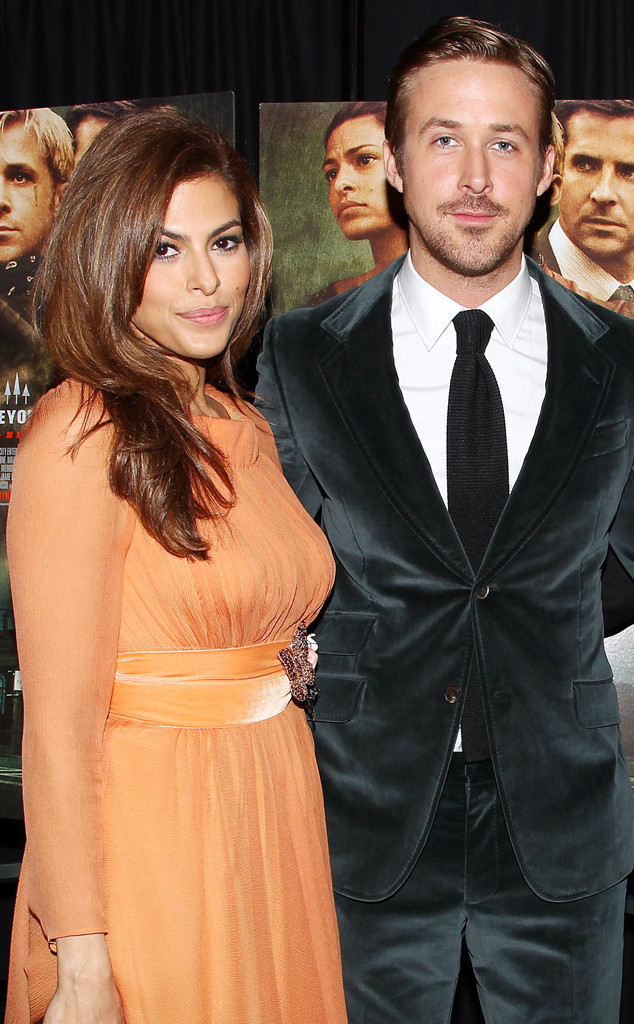 Dave Allocca/Startraksphoto.com
Hey girl, don't toss out those sweatpants: Ryan Gosling will still love you if you wear them!
Earlier this week, Eva Mendes got the Internet's collective panties in a wad when she joked to Extra that sweatpants are the "No. 1 cause of divorce in America!" Rest assured, though, loungewear lovers, the Gos himself wears sweats...and Eva still loves him!
"Obviously sweatpants thing was a joke," the actor and new dad clarified on Twitter Thursday. "Wearing them now. That's right, tweeting in sweatpants. Rats! Said too much! You win again Twitter."