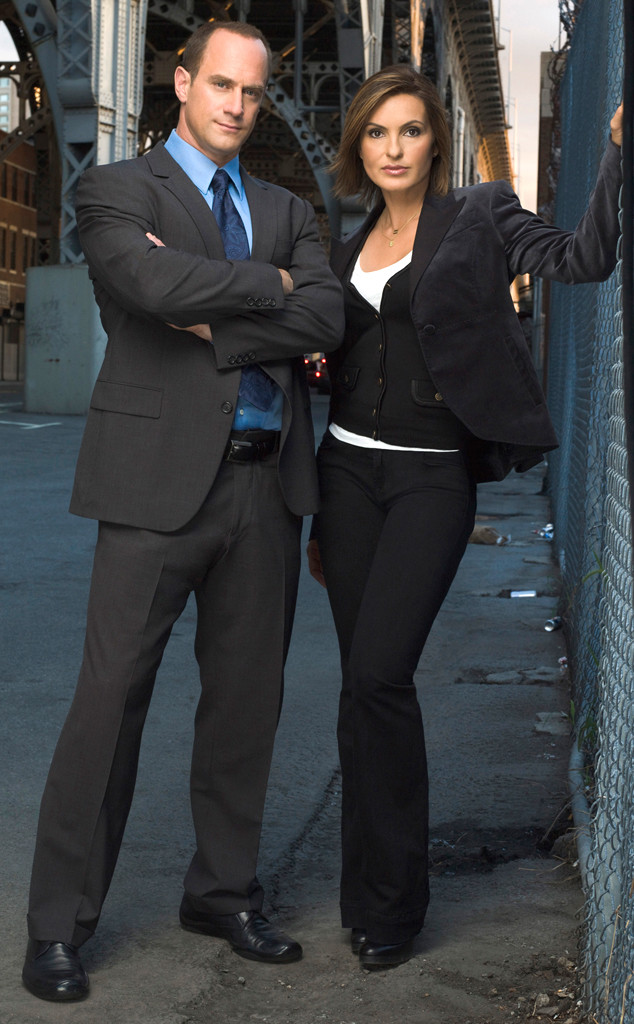 NBC
Have you long been harboring a crush on Detective Elliot Stabler? Or, more specifically, a crush on Detective Elliot Stabler's butt? You are not alone.
And now, there's a place for you to speak your truth and let your Stabler freak flag fly. That place, dear friend, is Tumblr.
There's a new obsession growing amongst the Tumblr ranks, and it's called These Are Their Stories. The meme, which is named after the infamous line from the Law & Order: SVU intro, is basically just a collection of awesome (and awesomely weird) pictures of Christopher Meloni, accompanied by the phrase "These are their stories." (Imagine your own dun dun following.) The trend has everything an SVU fan is looking for: Elliot Stabler, Elliot Stabler and Elliot Stabler.