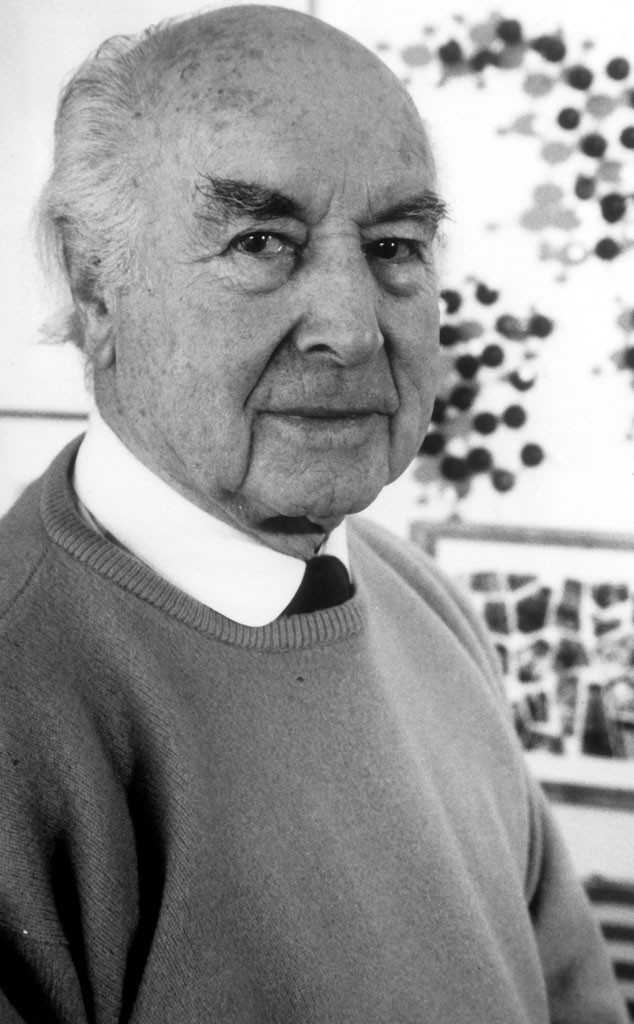 Bunk/ullstein bild via Getty Images
Albert Hofmann, the Swiss chemist who invented LSD, died Tuesday at home in Basel, Switzerland. He was 102.
Rick Doblin, founder and president of the Multidisciplinary Association for Psychedelic Studies, told the New York Times that the cause of death was a heart attack. Hofmann synthesized the psychedelic drug in 1938, but didn't realize its other effects until five years later when he accidentally ingested the substance that would become known as acid during the 1960s.
He proceeded to ingest LSD hundreds of times, but warned that it was a powerful drug that "demanded" respect, according to the Times. He valued its ability to apparently help people better understand humanity's relationship with nature more than its psychotropic effects.