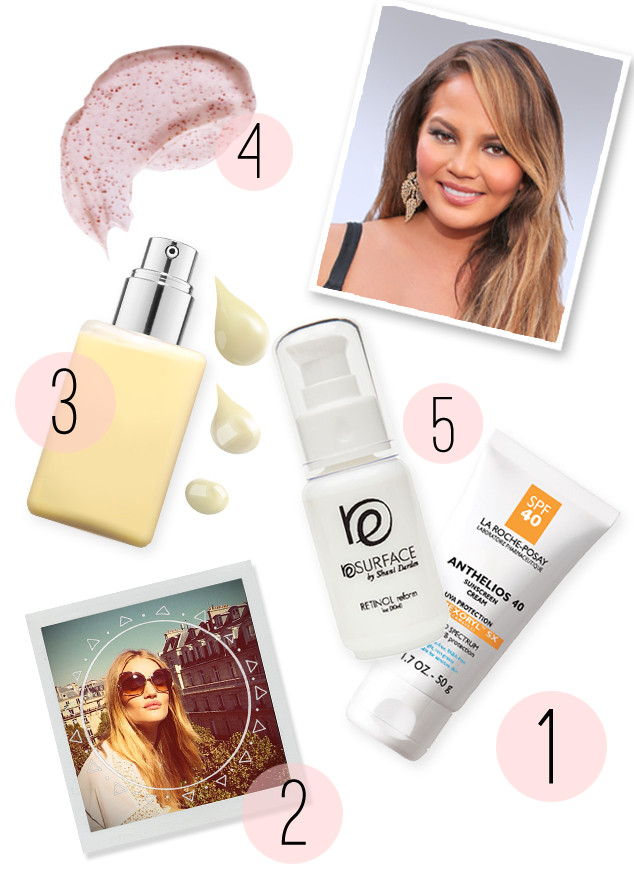 Melissa Hebeler/E! Online
If there's anyone qualified to debunk a skincare myth, it's celebrity esthetician Shani Darden.
The skincare guru caters to star visages that, oh, may sound familiar: We're talking Jessica Alba, Chrissy Teigen, Emma Stone and Rosie Huntington-Whiteley. Maintaining these ladies' flawless complexions doesn't come without a certain amount of effort and consideration, which is why we asked Darden to settle some skincare routine "rules" for us, once and for all: Should we follow them or not? Turns out that most of them are in, well, myth territory.
Not to fear: Read on for Darden's top five skincare myths (and antidotes) below!