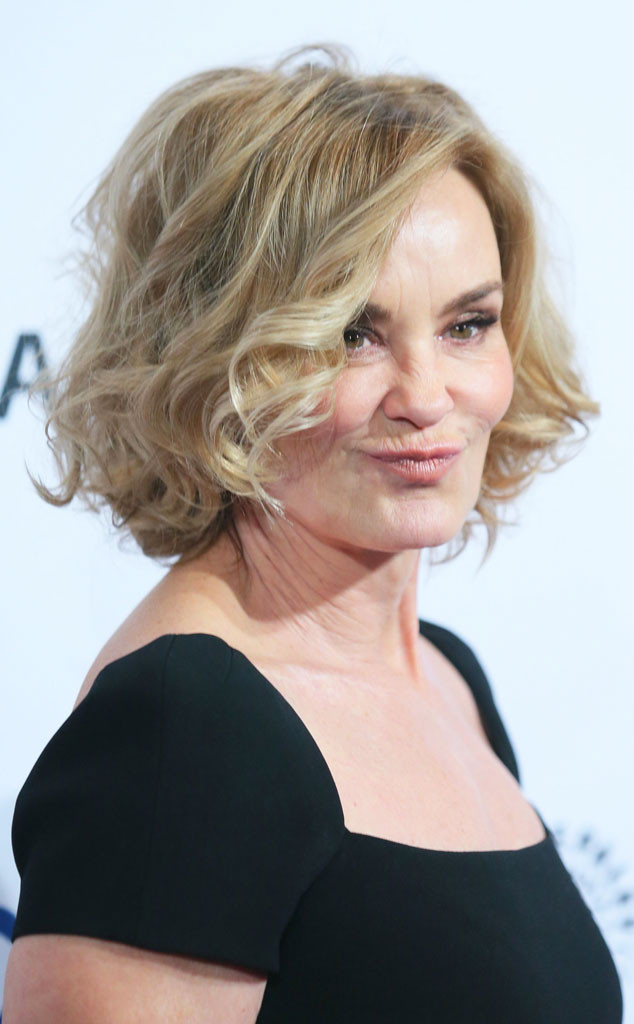 Mark Davis/Getty Images
You know how the old saying goes…If you don't have anything nice to say, don't say anything at all.
Yeah, well, Jessica Lange is still trying to nail that one down.
The American Horror Story actress was asked during a PaleyFest panel what she thought of Lady Gaga joining the hit series, and let's just say that her response was pure, unfiltered magic.
Between the drawn-out sighs and the giggles from her fellow cast members, the actress certainly says it all without having to say much. Now, for feelings' sake, let's just hope that Mother Monster wasn't watching.
There's been a slew of casting announcements recently for American Horror Story: Hotel, including the news that Lange—who has starred in every season thus far—won't be returning to the FX show.