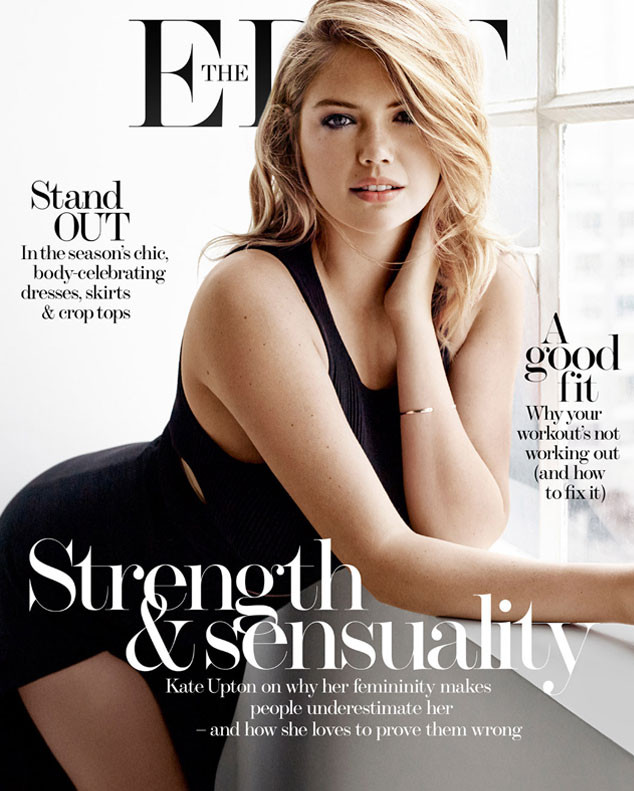 Victor Demarchelier, courtesy of THE EDIT
Kate Upton was all about expressing herself in 140 characters or less, but not so much anymore.
With close to 2 million followers on Twitter, the blond bombshell was easily (and happily) able to connect with her growing fan base over the interwebs, which is something she explains in Net-a-Porter's online magazine The Edit this week.
But the 22-year-old also admits that social media has taken a downward spiral—at least in her book—and even calls it "bulls--t."
"I feel like social media at this point is kind of bulls--t," Upton began to tell the online mag. "At the beginning it was amazing and a lot of fun. It was like, 'Cool, I can talk to my fans!' And now I think that we're losing the art of it. When I first joined Twitter it was just me, but [when] you've got contracts, it's so planned. Now it's about who has the best marketing, not who has a really good personality."