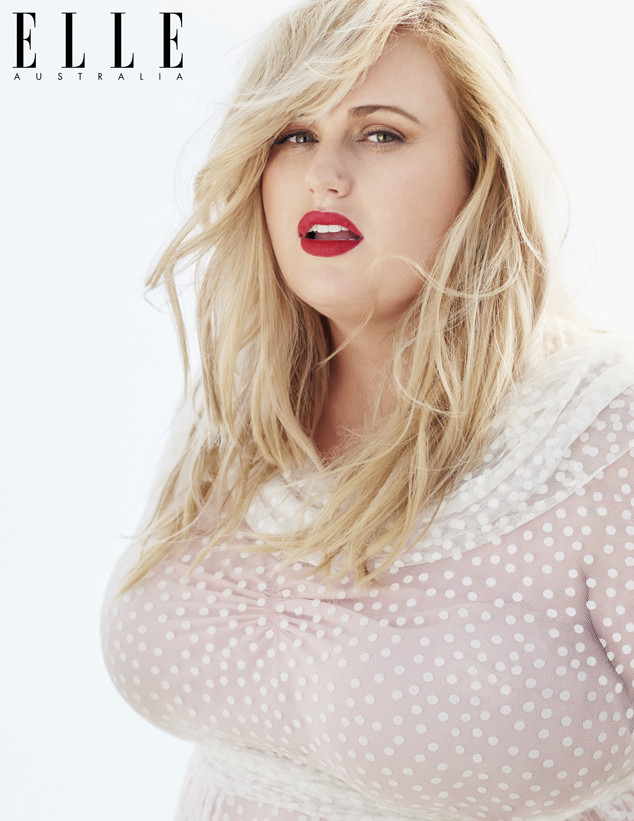 ELLE Australia/David Burton
If you're a fan of the Pitch Perfect movies, chances are running into Rebel Wilson would be aca-awesome! After all she is the genius behind Fat Amy.
But in a new interview with Elle Australia, the actress admits that she's not like her character or even that funny at all points of the day.
"Most people who know me know I'm not switched on all the time. I don't like to be like that in real life, because it's draining," she told the publication. "If I'm how I am as Fat Amy all f--king day…I can be sometimes, but I'd be a psycho if I was like that 24/7."
She added, "You gotta chill out and just be normal a bit, I say."