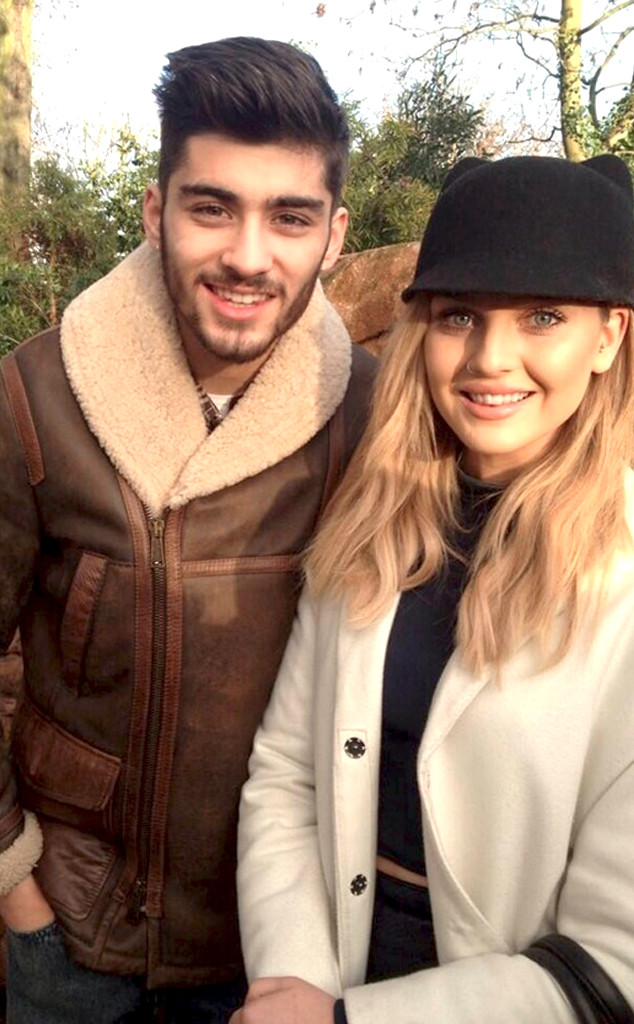 Mavrixphoto.com
This has got to be the story of Zayn Malik's life by now, but you can't blame him for taking issue with the more hurtful rumors that make the rounds.
The One Direction heartthrob took to Twitter in haste Wednesday afternoon to blast cheating rumors that were just starting to bubble up from his stop in Thailand. Pics of him looking cozy with a tattoo-sporting blond made their way to Instagram, and...
Cue the suggestions that he was stepping out on his fiancée.
"I'm 22 years old... I love a girl named Perrie Edwards," Zayn tweeted. "And there's a lot of jealous f--ks in this world I'm sorry for what it looks like x."