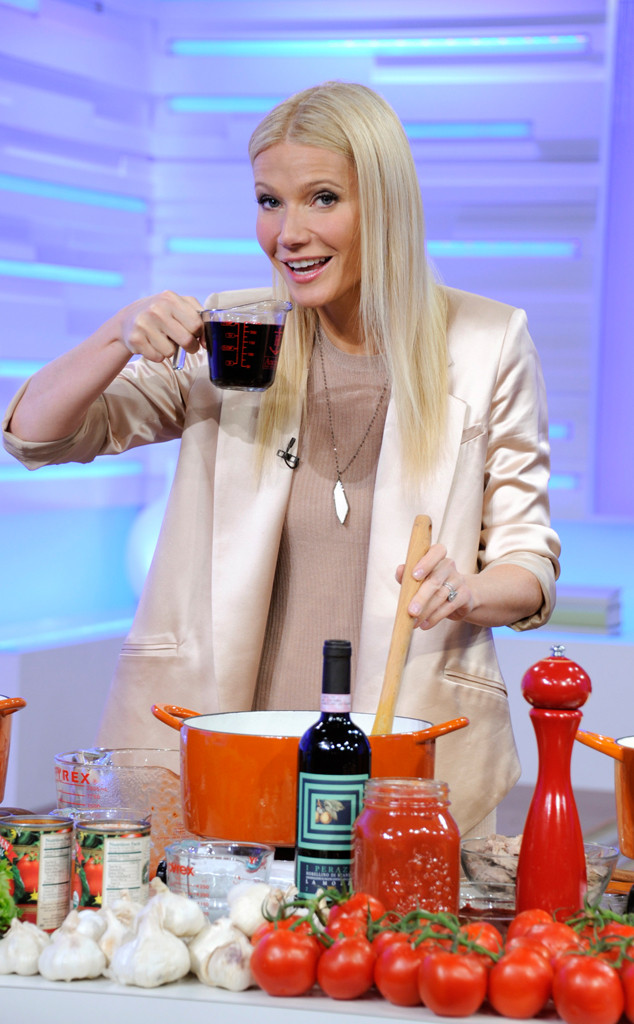 Ida Mae Astute/ABC via Getty Images
Yesterday Gwyneth Paltrow made some slightly controversial remarks. During an interview with CNNMoney yesterday, she addressed the oft-discussed disparity between things that Goop recommends and what is actually possible for real women.
"I'm incredibly close to the common woman," she said. "In that I'm a woman and I'm a mother and we all are in a physical body with beating hearts with compassion and love we are all seekers." Now, naturally, the fact that Gwyneth Paltrow, she of the constant luxury vacations and $50 vagina steams, has anything in common with people like us is a bit hard to take. We do believe that she made this comment with completely good intentions, but it's been ruffling a few feathers nonetheless.