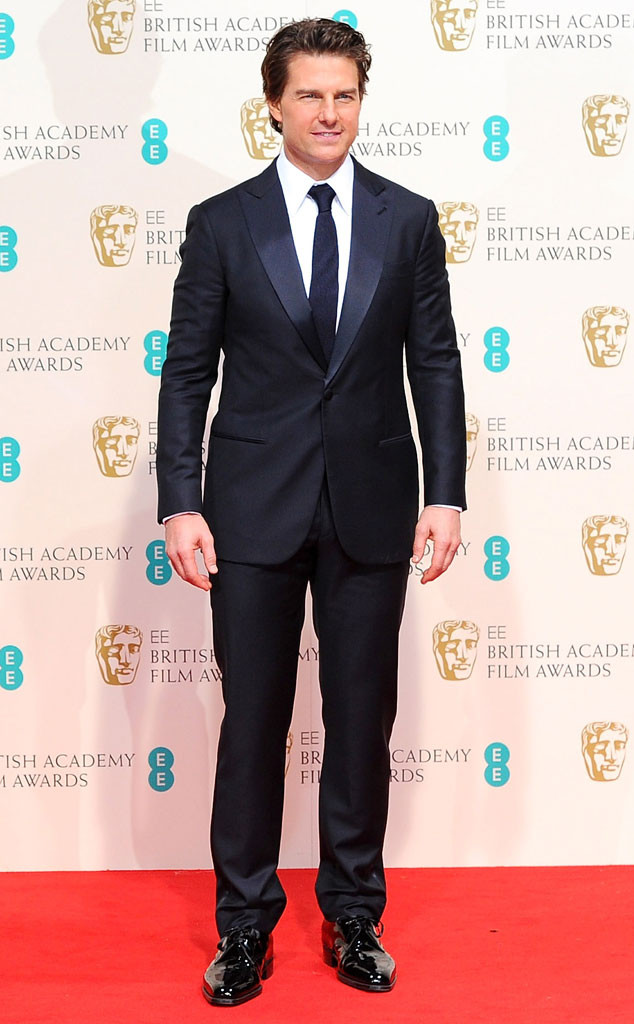 Stuart C. Wilson/Getty Images
While his ex is dodging the latest round of dating rumors, Tom Cruise is busy unloading yet another massive compound from his real estate portfolio.
E! News can confirm that the actor is selling his stunning Hollywood Hills home for a cool $12.995 million. The Los Angeles Times was the first to report on the real estate news.
The grounds feature a main house and guest house, lagoon heated pool, spa, waterfall, wine cellar, breathtaking city views and much, much more.
The listing comes just a few months after he listed his Colorado ranch on the market for a whopping $59 million.