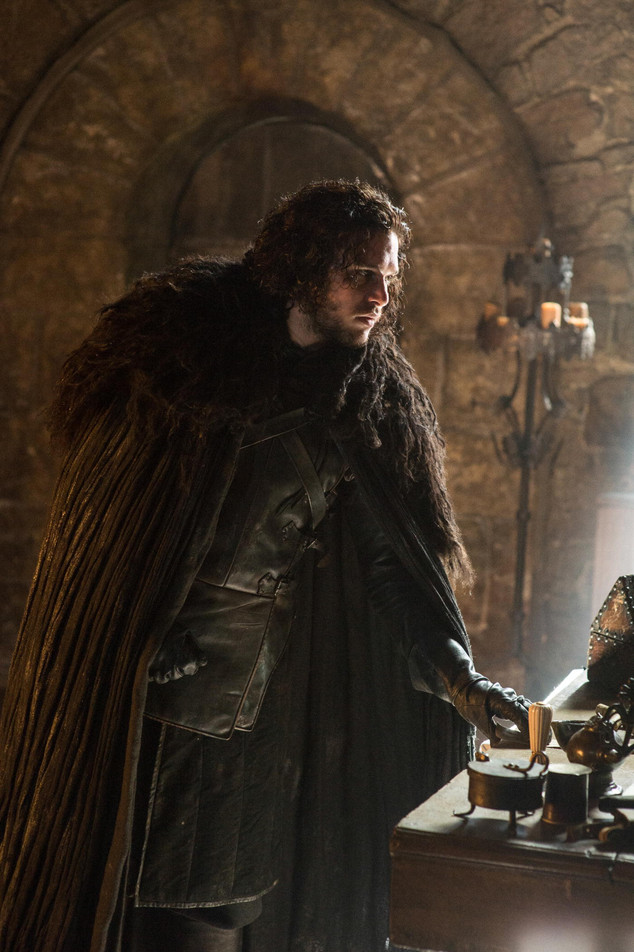 HBO
Winter may have just ended for all of us, but it's still coming on Game of Thrones!
HBO's hit fantasy series is about to return for season five, and although we're still a month out from finally getting new episodes, we've got two clips from the season premiere for you to watch right now!
Waiting is so last season.
The first clip shows Varys (Conleth Hill) and Tyrion (Peter Dinklage) after they made their tense escape from King's Landing—leaving the bloodbath of Tyrion's rage at his father behind them. But now that they're safely away from retribution, what does Varys have planned for Tyrion? Why did he really save Tyrion from his fate?