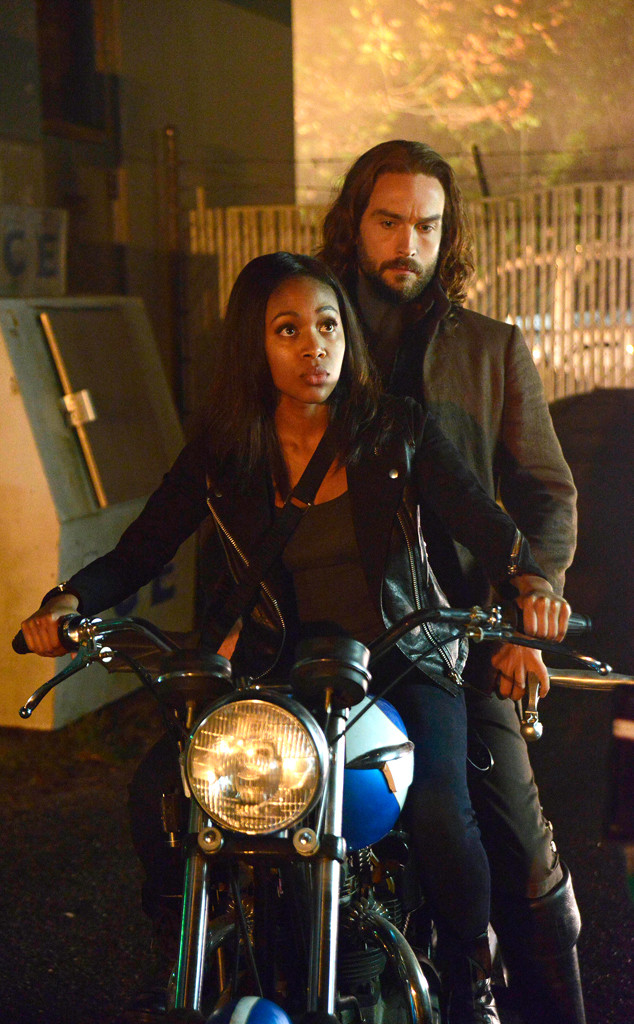 Brownie Harris/FOX
Don't lose your head over cancellation woes, Sleepy Hollow fans! You've been saved from that fate yet again.
Fox just renewed the sci-fi drama for season three, E! News has confirmed. This renewal comes as a very welcome surprise. The Fox show has been struggling in ratings this season (losing 40 percent of its season one viewership), making fans worried that season two would be its last.
But with the renewal comes a bit of a behind-the-scenes shake-up. Showrunner Mark Goffman previously announced he was leaving the show, so who's taking the reins for season three?