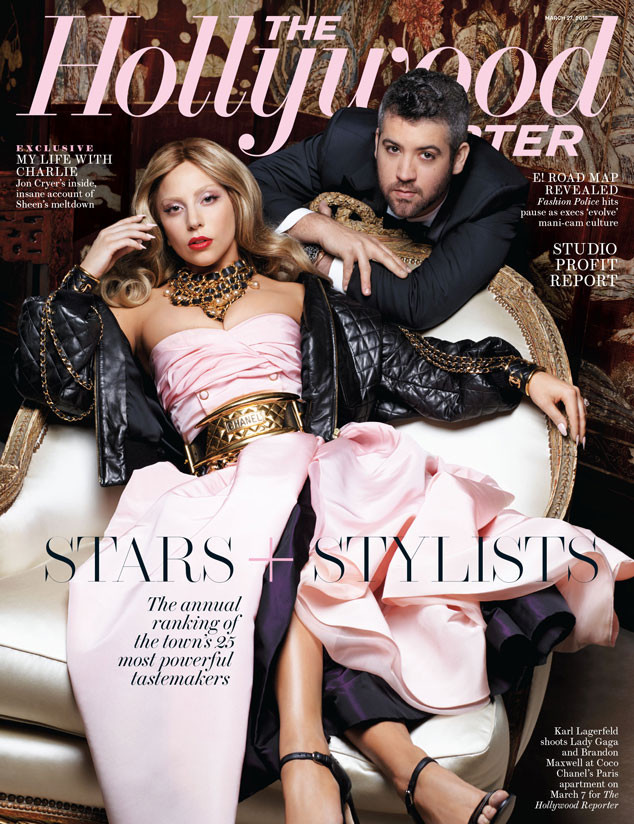 Karl Lagerfeld/The Hollywood Reporter
Call this the golden age of the celebrity stylist.
The results are in for the most powerful trendsetters in Hollywood, and this list might surprise you! The Hollywood Reporter and Pret-a-Reporter revealed their joint picks in this week's issue, which featured a double cover with Lady Gaga and her stylist Brandon Maxwell (sitting pretty at Coco Chanel's apartment in Paris, natch) and Emma Stone and her stylist Petra Flannery (who is responsible for some of the best looks from this year's red carpet season).