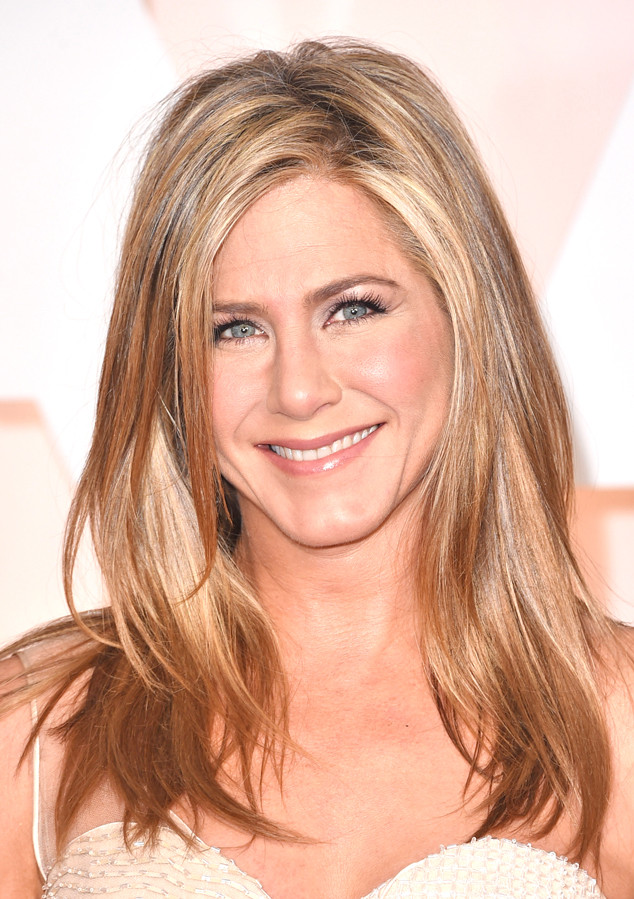 Jason Merritt/Getty Images
Jennifer Aniston is an unabashed creature of habit.
She likes her dresses black, her makeup minimal and her hair long and loose. That, plus she has straight up admitted it before.
So it's no surprised that she's not a fan of hair changes even when her best friend and longtime hairstylist Chris McMillan suggests them.
"He would love for me to go... he wants to just cut it all off, kind of like a pixie, which I will never do. And he always likes to give it a good two inches every year, just a healthy cut," the Cake star told Fashionista.com. "He's also suggested going back to dark brown. We play with different things. I do listen to him sometimes."