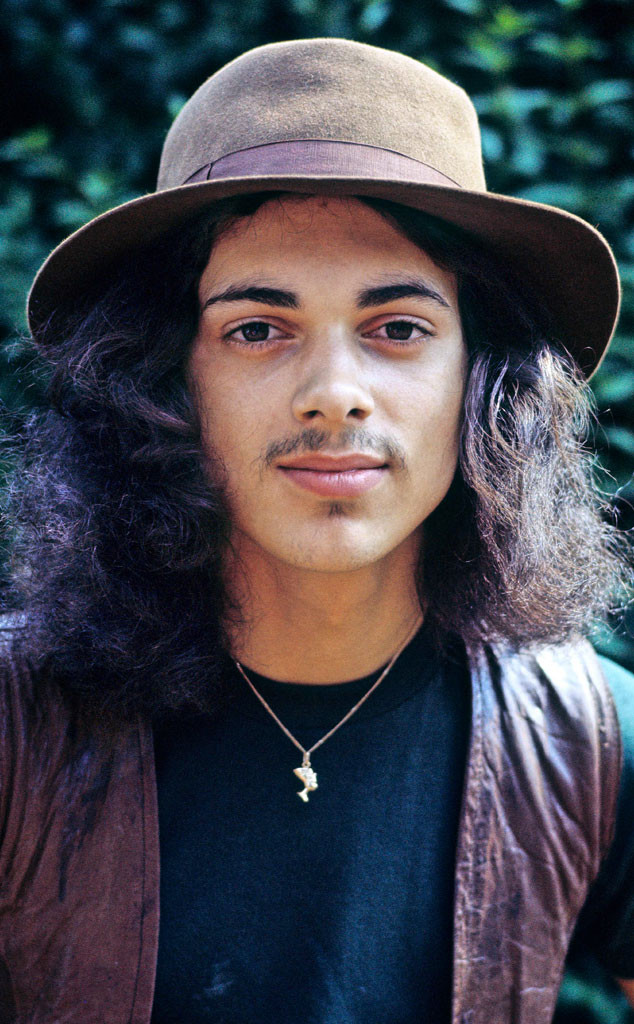 Brian Cooke/Redferns
Andy Fraser, who co-wrote the famous rock anthem "All Right Now," died Monday in Temecula, Calif. He was 62.
The London-born Free bassist began his music career at just 15 when he joined John Mayall & the Bluesbreakers, a "training ground" for British musicians including Eric Clapton and Mick Taylor. He saw success quickly, becoming one of the founding members of Free only one year later.
Singer and guitarist Paul Rodgers teamed up with Fraser, but would later go on to be the frontman of Bad Company and The Firm. Free launched to fame with its third album, Fire and Water, which contained the title hit song and the single that would memorialize the band for decades, "All Right Now." Fraser co-wrote and produced the hit and also has a solo on the bass.
Fraser continued his musical career throughout his life but reached peak success with Free, which broke up in 1972. Afterwards, Fraser formed Sharks, but the band only lasted a year before he led the Andy Fraser Band. But he and Rodgers went on to reboot Free briefly in 1994 to play "All Right Now" at Woodstock.