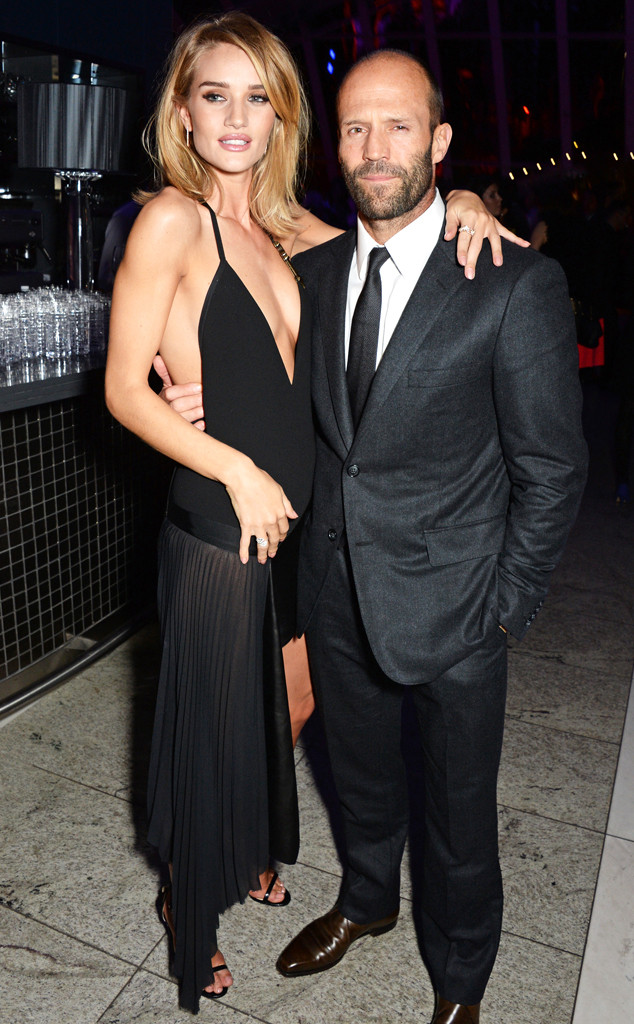 David M. Benett/Getty Images
Tuesday was more than St. Patrick's Day for Rosie Huntington-Whiteley and Jason Statham.
Looks can be deceiving, but it sure looks as though the actress and Victoria's Secret Angel was commemorating her and her Furious 7 star boyfriend's fifth anniversary today, captioning a pic reading "You will forever be my always" with a simple caption: "5 years..."
We can also only assume that the ellipsis is a reference to their sky's-the-limit future together.
And congratulations to them for powering through the ever-present rumor mill, which has had them going strong, breaking up, getting engaged, taking another break, etc. at any given time.