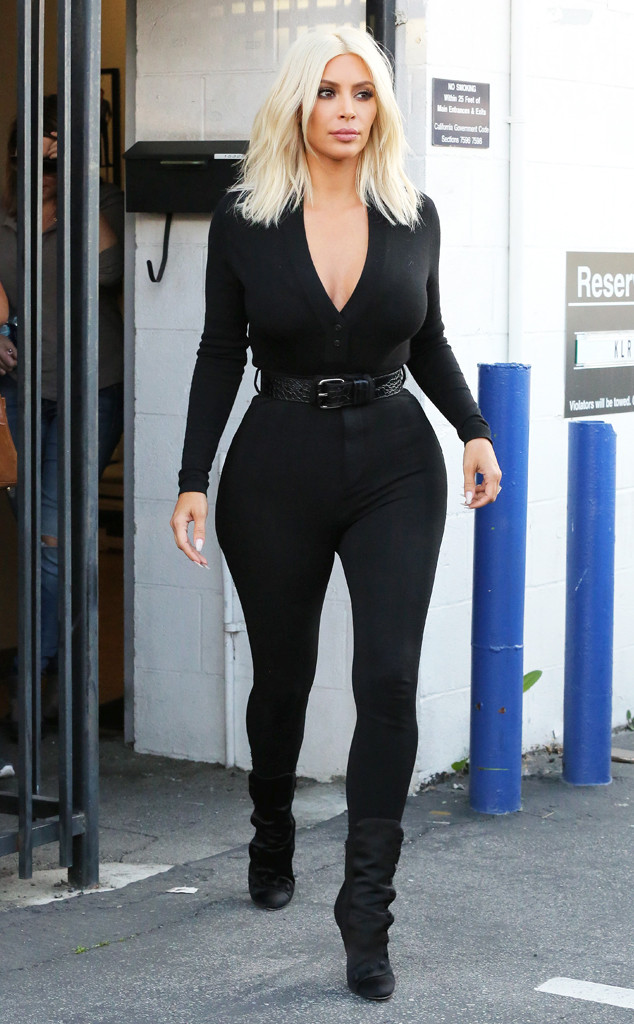 Jack-RS-Maciel/X17online.com
If you ask Kim Kardashian why she hasn't gotten pregnant with baby No. 2, she's almost at a loss for words.
"I've done everything so perfect to try and get pregnant," she told E! News. "There's a list of things you shouldn't be doing and I was perfect for eight to 10 months and now I don't understand."
Instead of aiming for perfection, North West's mom is ready to go against the rulebook and see what happens. So what's her first step in testing the waters? Changing her hair color, of course!
"I'm going to do everything that I want to do and that includes going platinum," she told Ken Baker while promoting her Glu Mobile app game. "Hopefully I will get pregnant doing all the wrong things. I'm totally changing my tactics."